Often referred to as "King Cab", Cabernet Sauvignon is the most "popular" of all wine varieties. No other type has more flavor spectrum, and none has a more complex aroma. And Cabernet Sauvignon tends to exceed all other wine varieties when it comes to aging potential.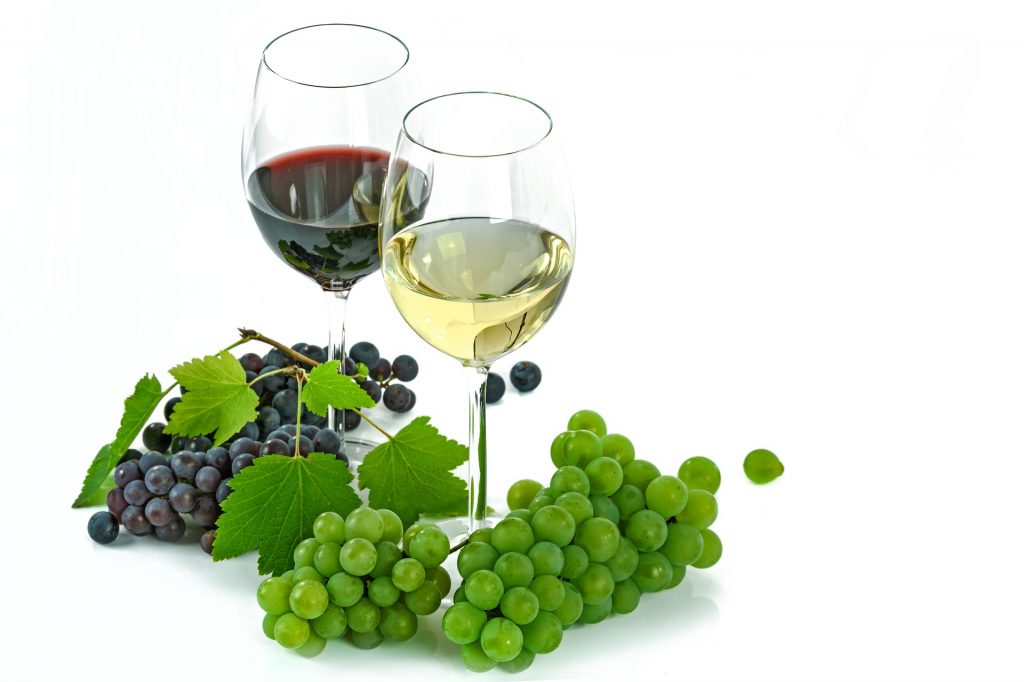 image source: Pixabay.com
But how much do you even know about this treasured wine? Here are nine fun and surprising facts about Cabernet Sauvignon.
Cabernet Sauvignon has its official holiday
The Thursday before Labor Day is officially dedicated to Cabernet Sauvignon. The first holiday was in 2010 after a group of winners in Nepa took a considerable step to promote it on social media. The marketing guru, Rick Bakas, led the group. So don't forget to pick a bottle of Cabernet Sauvignon a few days before Labor Day.
It has an interesting family
Cabernet Sauvignon came originally from France, having its parents to be Cabernet Franc and Sauvignon. Merlot is its half-sibling, coming from the same 'father' but different 'mothers'. It can sometimes be tough to distinguish Merlot from Cabernet Sauvignon in blind tastings.
It is the world's most planted wine grape
In 2013, Kym Anderson and his team conducted a detailed stud on some famous wines. They reported that Cabernet Sauvignon and Merlot appeared to be the most planted wine varieties globally.
You can grow the grapes even in the desert
Cabernet Sauvignon grapes have a high tolerance for the heat. Some regions in the eastern part of Washington State barely have 6 inches of rain a year. Yet, these areas produce high scores from wine connoisseurs.
It has something in common with traditional Chinese medicine
Wine lovers consider Cabernet Sauvignon as a vegetal wine because of its green bell-like smell and taste. It has pyrazines, aromatic compounds that are often responsible for the herbaceous taste of wines. These compounds are present in herbs used in ancient Chinese medicine.
Cabernet Sauvignon wines are traded and tracked like stocks
Sites like Cavex.co.uk and Liv-ex.com track wine values for many years, as it is for stocks. The worth magazine has also once mentioned it that investments in wine yield as much returns as investment in gold and jewelry. Right now, Bordeaux is one of the top regions for proven wine investment.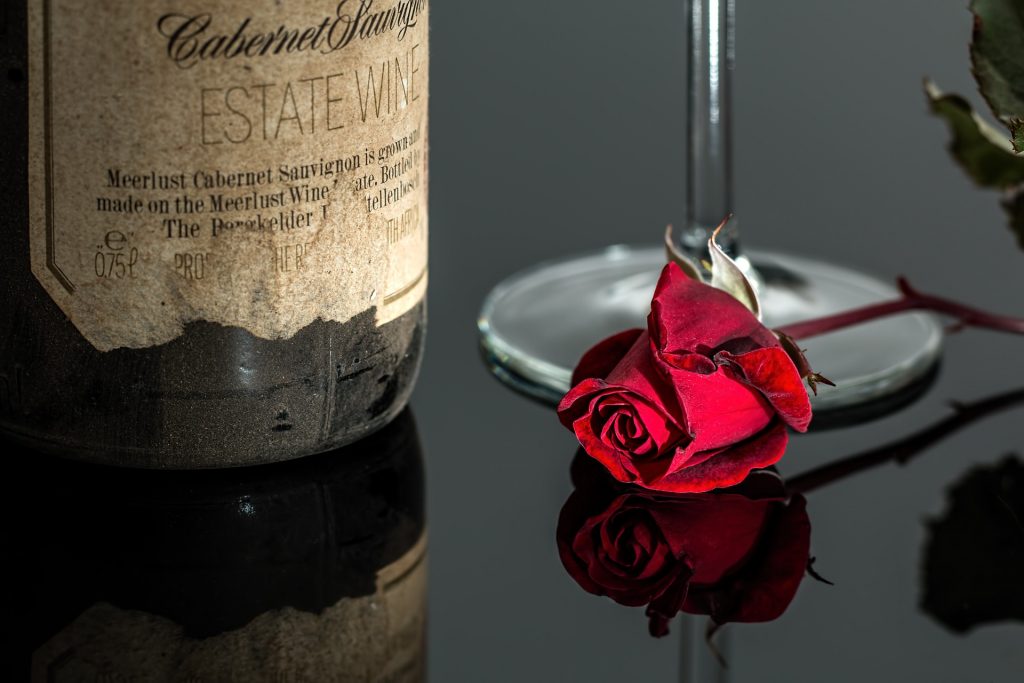 image source: Pixabay.com
It is the most planted variety in Chile
Recently, Chile has taken Cabernet Sauvignon more seriously than before. The climate and weather in this part of the world help produce great Cabernet Sauvignon-based wines. Right now, many French have taken note of this and are investing massively in the region. This is the reason you will find many Chilean bottles of wine labeled just like Bordeaux.
There is a reason it combines well with steak
Some researchers studied the effects of some specific foods on the tongue. They discovered that the tannins present in wine act as "scrapers" for fats. When we eat steaks, fats, and protein from the steak collect on our tongue. Therefore, a wine like Cabernet Sauvignon, which is high in tannin, is required to help make the meal a great one.
It can help fight Alzheimer's
Cabernet Sauvignon and some other red wines have resveratrol. This is a compound that has been studied to help prevent mental degeneration in Alzheimer's. This is even better than eating one apple a day!