Have you ever wondered if red wine offers many health benefits? This article will solve your puzzle. Read on to learn some fantastic health benefits of consuming red wine.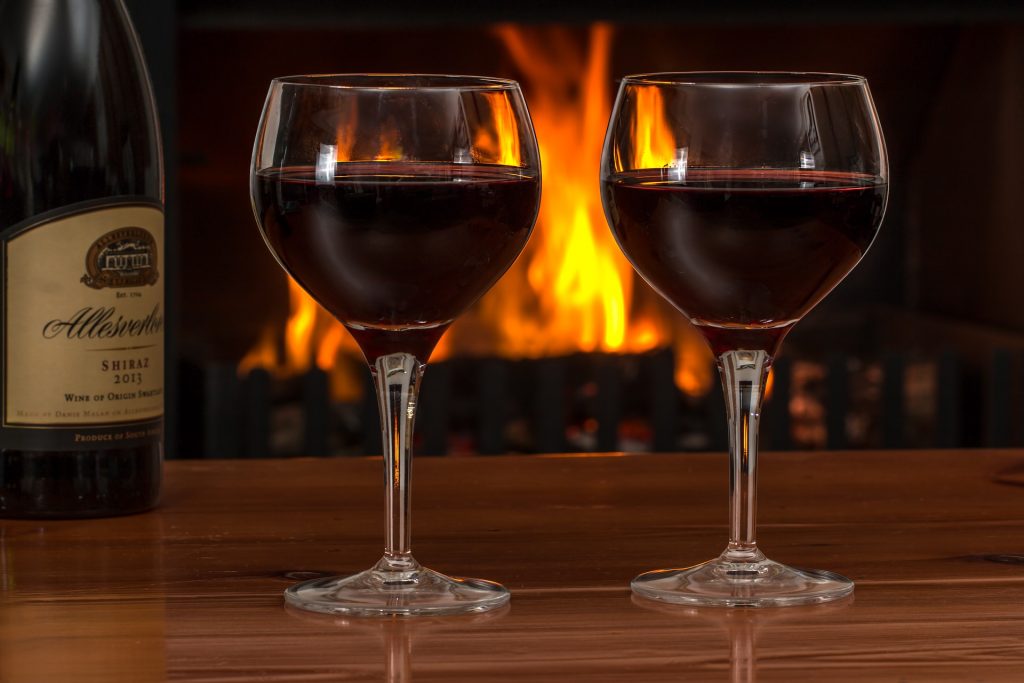 image source: Pixabay.com
How Red Wine Benefits Your Health
It is rich in antioxidants
When it comes to fighting off free radicals that make us susceptible to lots of health problems, wine could play a lead role. Rich in antioxidants that help fight free radicals in our systems, wine can help us prevent some dangerous health conditions like cancer. So if you have been reluctantly pouring a glass for yourself, remember your body needs it.
It could delay the onset of Alzheimer's and Parkinson's disease
In a study conducted in 2017, a group of researchers discovered that the metabolites formed after the body's digestion of wine kept some deteriorating neurological cells alive. This is a good indication that red wine could help delay Alzheimer's and Parkinson's.
Red wine can help boost the immune system
While your vitamins may be great for helping you fight against sickness and infections, red wine can also help. Drinking a glass of red wine every day can give your immune system an extra boost. This can help prevent you from various forms of infections. However, remember that excess consumption can also be dangerous to your immune system too. So try to be moderate in your consumption.
Red wine could reduce your risk of depression
Excessive drinking can harm your mental health. But keeping your red wine intake around two to seven 5-ounces glasses a week can be great. It can help you reduce your chances of developing depression.
It can increase bone density
Your bones get weaker and weaker as you grow older. That is why it is recommended that you increase your calcium intake by drinking milk. You can also do yourself a great favor by sipping on a relaxing glass of red wine. It is rich in silicon, which is important for increasing bone mineral density. It helps increase the density while also reducing the chances of osteoporosis.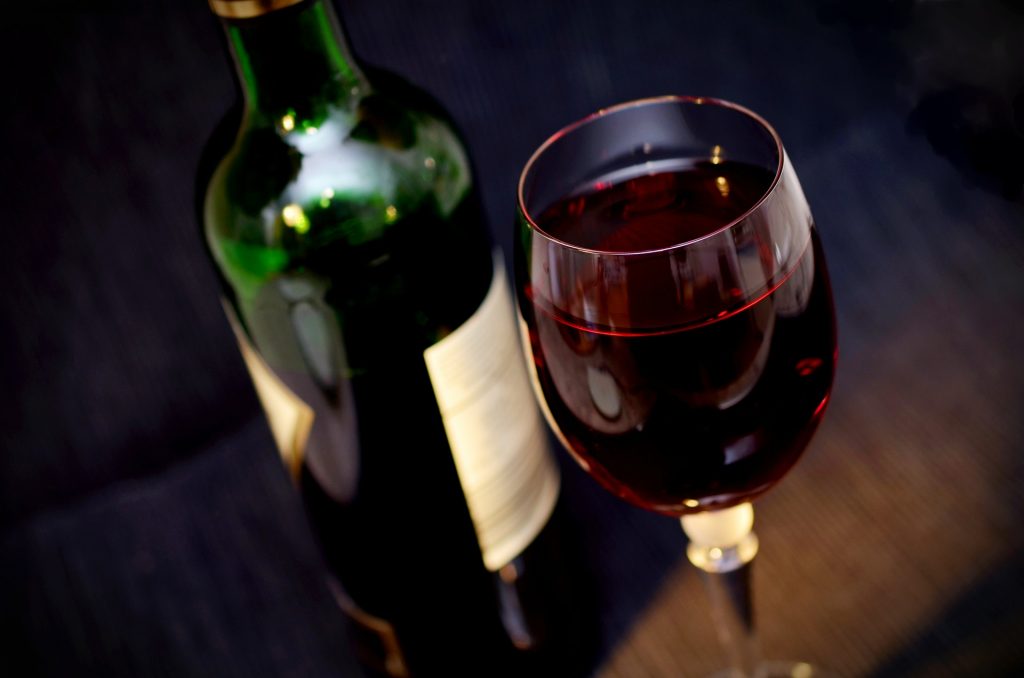 image source: Pixabay.com
Decreased chances of heart diseases
Your heart is very important; taking all necessary precautions to keep it safe is worth it. Red wine contains procyanidins, which are phenols that help neutralize free radicals. They are great for preventing heart-related diseases. In a study, researchers at the Israel Institute of Technology tested the effect of red wine on blood vessels. They found that consuming wine for three weeks has an enhancing effect on blood vessel's health. And so, promotes efficient blood flow. This, in turn, helps to keep heart health and prevent cardiovascular diseases.
Red wine reduces the risk of type 2 diabetes
Diabetes is daily increasing globally. It keeps you away from indulging in cravings because of the repercussions that follow. Perhaps red wine can help. Resveratol, which is a polyphenol antioxidant present in wine, could help improve insulin sensitivity. With insulin resistance being a major contributor to the risk of type 2 diabetes, a nice glass of wine will do more than good to your health.
Conclusion
You could get more than mere satisfaction when you drink red wine. You can also derive some great health benefits from it. If you have been feeling reluctant to pour a glass of wine, consider these health benefits and do yourself a favor. However, depending on your medical history, it is best to seek your doctor's consent before you can proceed to take red wine.