Plum sauce is a condiment often used in Chinese cuisines. It has gained popularity beyond Chinese restaurants, and many people across the world go for it. It can take your meal up a notch, and that's why it should be part of your cuisines.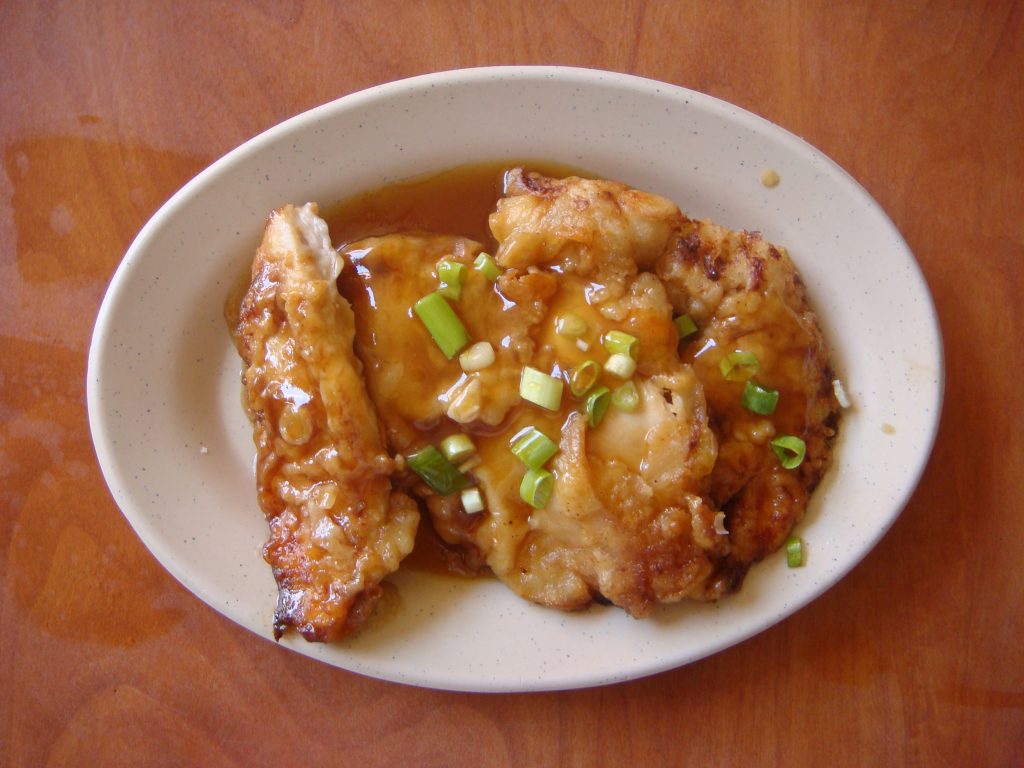 image source: Wikipedia
It's made from tasty plums with sugar and chili peppers. In some cases, other fruits are used in making this condiment. Unlike some condiments you can hardly prepare, the plum sauce can be a homemade condiment and still maintain its healthy and tasty features in the foods they go into.
Plum Sauce - its sweetness and spice
This condiment has a great level of sweetness, and this is because most people prefer to add sweeteners. However, if you're looking to do away with processed foods but still crave for that high-level sweetener, you may want to add honey. It's good to note that the naturally occurring sugar in the fruit used in preparing the condiment does a good level of sweetening. This sauce is not just sweetened but has a good level of spice. Since it's homemade, you can alter the level of spice in your sauce and make it suit your preferences. If you wonder where the spice comes from, it's mainly from the chili flakes and ginger. You'll get to know more when you read the recipe and ingredients discussed below.
Recipe
Just before you think plum sauce will take much time to prepare, it's good to know that it takes barely 30 minutes to have it done and ready for use. The recipe below is for the plum sauce that has no added sweetener.
Ingredients
6 medium-sized plums
¼ cup of finely chopped red onion
2 cloves of minced garlic
2 tablespoon of Tamari
1 tablespoonful grated ginger
Sweetener (very optional)
Now, it's time to prepare your sauce and enjoy tasty cuisines with it. Slice the medium-sized plums into about 12 chunks and dispose of the pit.
Get a saucepan and add garlic, sliced plums, grated fresh ginger, onion, chili, and tamari, then simmer without covering the saucepan and stir at intervals. Reduce the simmer and continue stirring, so the bottom doesn't burn. The plum breaks down to form a sauce that thickens with time. Allow it to cool or make use of an immersion blender and mix the sauce until it's completely smooth. For people who would like to add sweetener, add gently until you get the sweetness level desire. Fill into jars and send them to the fridge or freezer future use. When you pour into containers, the sauce may not be as thick as desired. Don't fret! It will thicken more as it cools in the fridge.
Bottom Line
When you think of a homemade condiment that can last for several months, then plum sauce sits at the top of the list. If it's refrigerated continuously, it can go for many months without damage. Now, you can enjoy tastier and healthier cuisines with this sauce. Try it out!