As the summer draws near, many people are getting ready to party as much as they could. We all know alcohol is the life of most parties. And if you are a lover of honey, preparing your unique drink sweetened with honey will be a great way to go. Make your honey liqueur and celebrate the sun the best way you can. Of course, you could get something at the store, but making it yourself makes it extra special. So, this article is a quick guide to help you prepare your honey liqueur.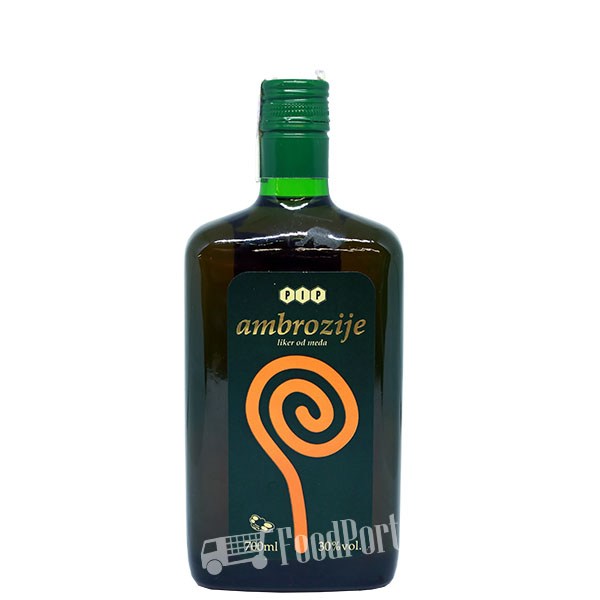 image source: www.FoodPorty.com
Choose Your Honey Wisely
The major ingredient in honey liqueur is honey. There are several varieties of raw honey in the market you can get for your liqueur. They have different flavor profiles, and so are unique in their way. Out of them all, clover honey is not only the least expensive but also the mildest variety. That is why it is also the most common. If you will be choosing clover honey for your honey liqueur, you can richen the flavor profiles by adding a bit of cinnamon and orange zest. This will also help you create a subtle aftertaste. But if you are not a fan of orange, there are wide varieties of natural flavor enhancers you can consider. You can use chamomile, lemon zest or vanilla. Just remember to be creative with your choice!
What If You Choose Flavored Honey?
If you are opting for stronger or flavored honey, you may have to skip the extra flavorings. This is because they could overpower the natural taste of your honey. But be sure you are going for a pure 100% raw honey. Check if it has any honeycombs – this could strain the wax from the liqueur. You want a perfect honey liqueur, so be picky when you make your choice.
Make Your Honey Liqueur
Making your honey liqueur is super simple. You don't have to do anything but heat your honey with some water and then mix vodka. But don't worry, we've got you covered. Below is a detailed recipe of honey liqueur.
image source: www.FoodPorty.com
What you need
Honey – 2/3 cup
Water – 1/2 cup
Cinnamon – 1 stick but optional
Orange zest – 1-inch piece but optional
Vodka – 1 ½ cups
How to prepare it
Mix the honey, water, cinnamon, and orange zest in a cooking pot
Cook the mixture over medium heat for 30 minutes while stirring frequently to prevent foam formation. Too much heat of heat can reduce useful substances in the liqueur, so only use medium heat when preparing.
Let the brew cool down to room temperature and then strain through cheesecloth (2-3 layers) to remove the remaining spices.
Once the syrup has cooled, remove the cinnamon and zest
Add the vodka and honey syrup in a sealable glass jar. Seal it and let it rest for 20-30 days. Shake every 5 days.
You can then drink it or store it in the fridge for up to 6 months.
Now you can get ready to enjoy the party – your honey liqueur is set!