Shopping at an Asian supermarket can be somewhat confusing and overwhelming when you don't know what exactly you want. Shopping for Asian snacks does not only require that you know what you are looking for but also what's out there. The next time you are bored and craving some savory Asian snacks, check this post again for ideas.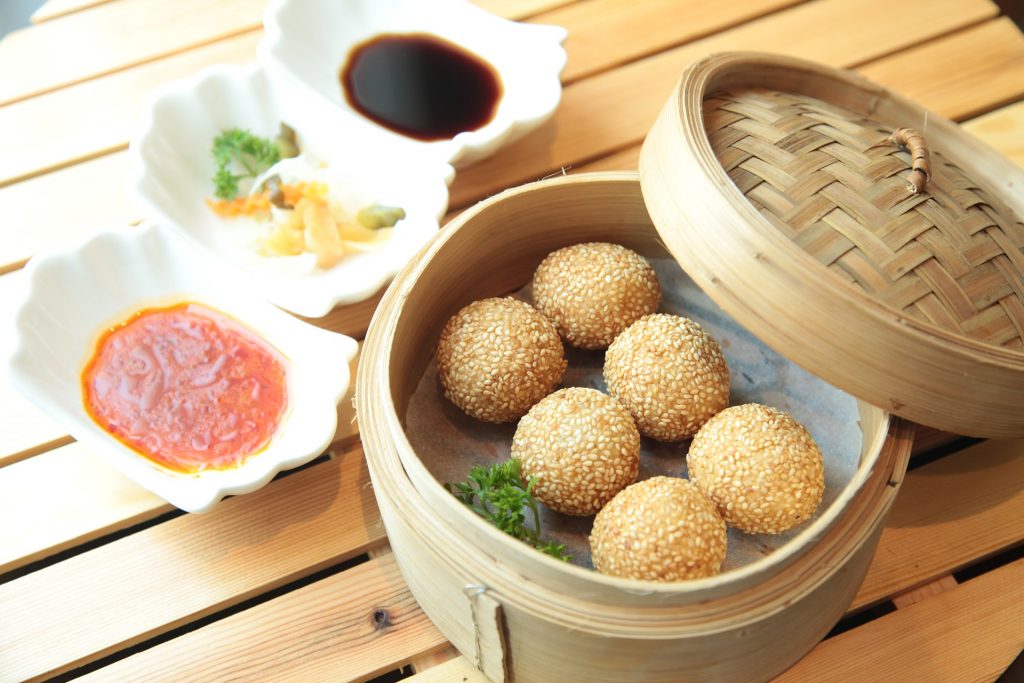 image source: Pixabay.com
Top Asian snacks you need to try
Poketo (Potato Rings)
This is a potato snack shaped in the form of rings. They are addictive to eat, thanks to the crunchiness and slight saltiness of the rings. If you are also looking for a something to play with while you eat, try decorating your fingers with the rings.
Yakult
Because of the small size of this cute beverage, many people mistake it for a children's drink. But the truth is that Yakult is actually for all ages. It is a probiotic dairy drink that aids easy digestion. Even if you are lactose intolerant, you can still enjoy Yakult. It contains just a very little amount of lactose. Let Yakult spend a few minutes in the freezer and give yourself a cool icy treat.
Dried Squid
Don't give me that face yet. Just imagine this basically as tasty seafood you will love to enjoy. Dried squid is a fun savory Asian snack you won't feel guilty consuming. The first bite will, no doubt, convince you to dig more into it.
Fruit and Gummy Soda Candies
We usually have Japanese gummy candies coming in diverse textures and flavors. Common flavors could include soda and fruity flavors. If you don't want to go with the regular gummies, you can also find some that are sugar-coated. We also have some that have a hard candy-shell coating but feel very soft in the inside.
Lychee Jelly
Are you a fan of lychee? Then you need to watch out for these dangerously addictive tiny cups of jelly. They are often loaded with sweet juiciness and some include real lychee as a surprise.
Asian rice crackers
This is another amazing Asian snack you will love to try. Don't even compare it with the regular rice crackers you find in grocery aisles. Packed with a special flavor, the golden crisps are having a real good time challenging the bland Western version.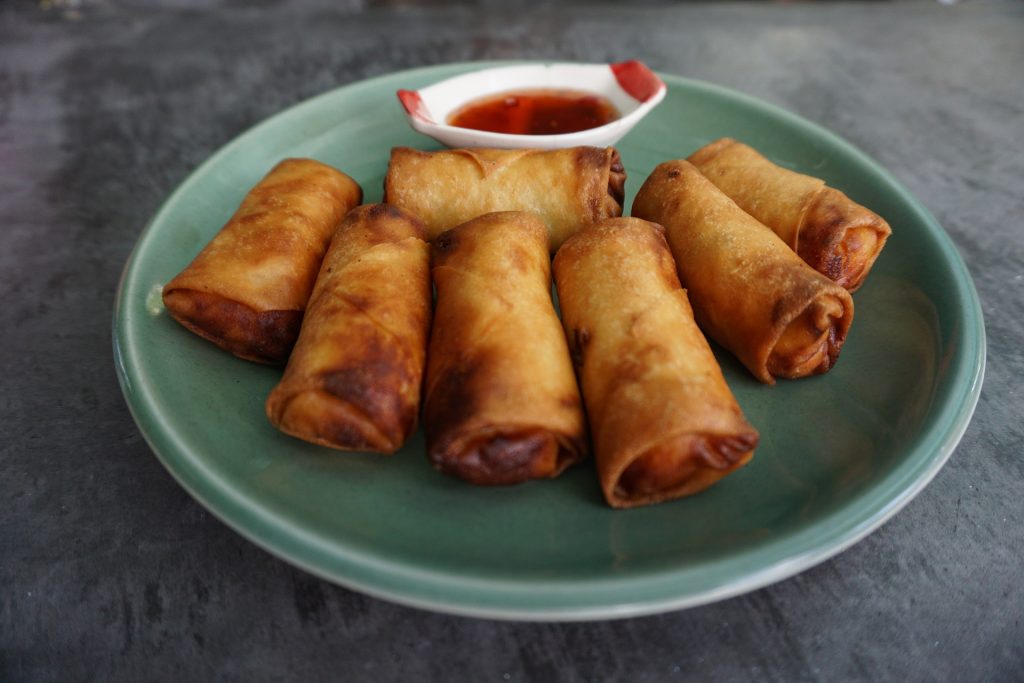 image source: Pixabay.com
Umaibo
This Asian snack originated from Japan and actually means "delicious stick" in their language. It got its name from its cylindrical, hollow shape and corn flavor. This cute Asian snack has gained a lot of popularity among children as it also comes in several flavors.
Choco Ball
If you actually grew up in Taiwan, then you must be familiar with the gummy choco balls. The chewy gummy flavor of the balls is perfectly complemented by the chocolate hard shell. If you are looking for a cool Asian snack to favorite, you definitely have just found one.
Aloo Bhujia
This is a popular Indian snack well known for its spicy curry accents. It consists of dried potato noodles, which are dangerously addictive too. While eating this snack, beware, or else you will soon be staining your laps, keyboard, and hair.
White Rabbit Cream Candies
This is another classic Asian snack you need to try. It gently and beautifully melts on your tongue, giving that same feeling you have with a milky syrup. One great thing about this Asian snack is that it is also light in calories (about 20 calories). So you can always enjoy the snacks without harming your weight loss regimen.