Are you looking to travel to Thailand for tourism, vacation or any other purpose? Whatever reason it is, you need to consider eating when you get there and I'm sure you don't want to visit any Thai restaurant just to fill your stomach. Food is as important as the adventure you want to catch in Thailand. That is why this post will be giving you some tips on how to eat in Thailand.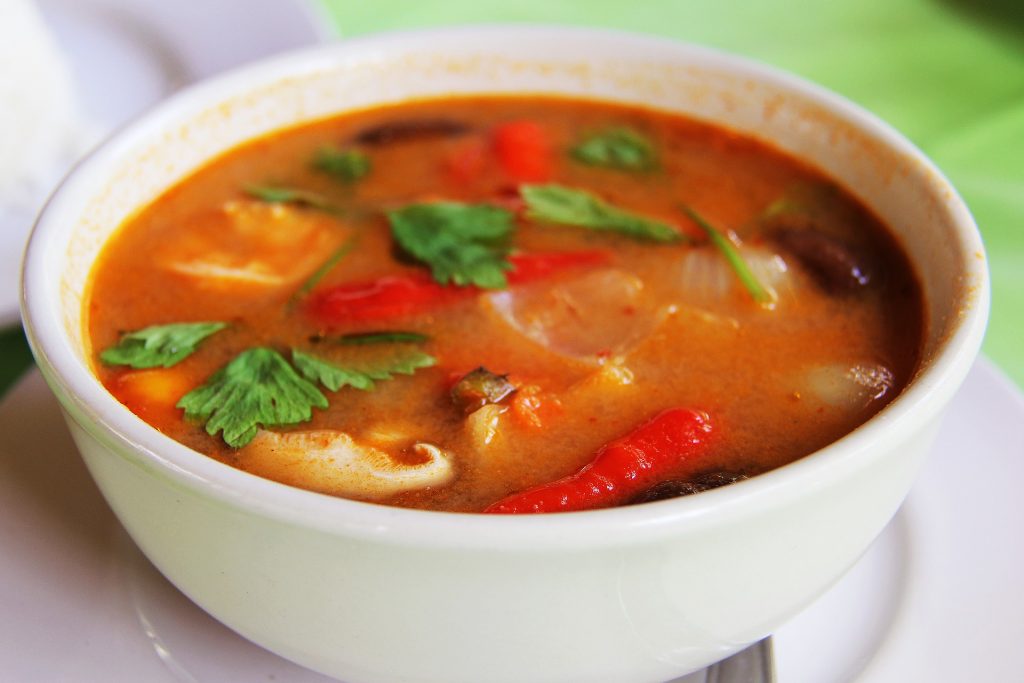 image source: Pixabay.com
Be careful with the spiciness
Forget what you have known so far as "spicy." Have you ever been to some countries in Asia, Mexico, or similar places? If yes, then, you will know that the spicy culture in these places is somewhat different. In many Thai restaurants, they will ask you if you want your food spicy or not. Others will serve you spicy sauces apart. But beware and don't forget to always ask questions. Be cautious so you can enjoy your meal quietly and not with your mouth burning.
Eating in Thailand is cheap
Especially if you eat local foods, it is far cheaper to eat in Thailand. For instance, one of the local foods is noodle soup, which is very cheap and affordable for everyone. But if you are looking for a Western breakfast, the bill will obviously increase. If you are in Thailand with a tight budget, it is advisable you ditch the street foods. This is because some of them are far expensive than foods you get in a Thai restaurant. Even if you are a fan of comfort and won't mind getting into a nice restaurant, the costs will still be better than what you get in Europe.
There are variations of food to it but it depends on where you are
Yes, Thailand has a wide variety of foods and you can always enjoy the best during your stay around. But the truth is that the variety of foods available to you during your stay depends on where you go. For instance, if you go to Bangkok or some heavy tourist destinations, you will find different foods to eat. Ranging from the local foods to foreign foods, the Thai restaurant around will give you the best. But if you visit places with less volume of visitors, you may not have many alternatives. However, you will surely still be able to enjoy regular rice, noodles, vegetables, and chicken.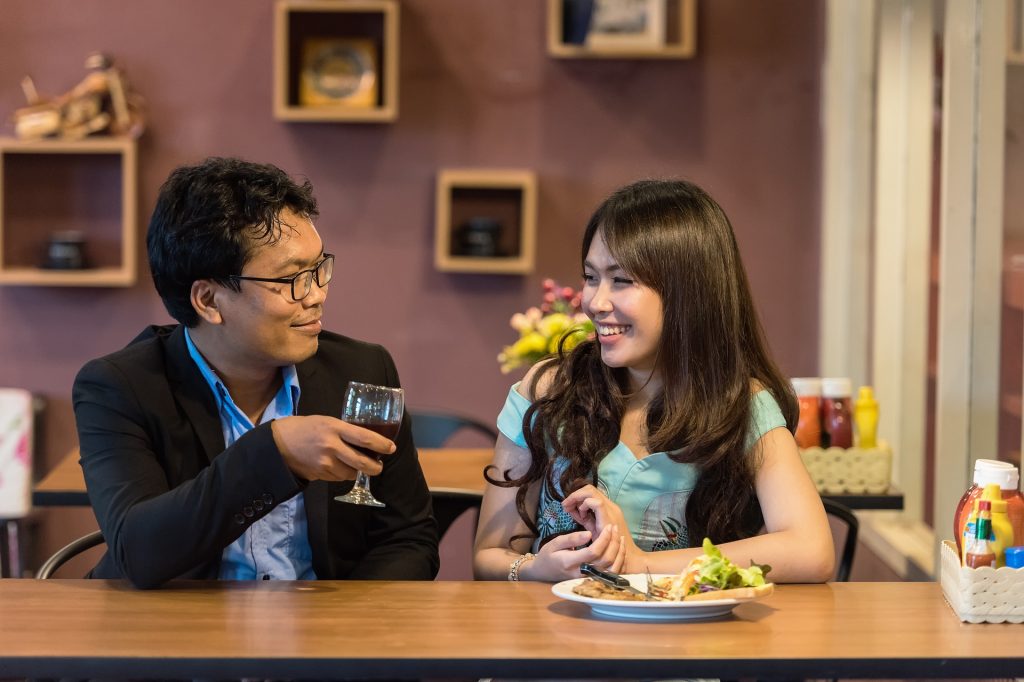 image source: Pixabay.com
This is how to choose a street stand
Two primordial tips. The first and the most obvious. If there are people queuing up at a food stall, the food there is worth it. But if you see it empty, there will definitely be some reasons for that. The locals know all of them and eat a lot in the street. So there is nobody who can light your way better than the locals. And second; the food stalls in Thailand sometimes have a stamp that attests to their quality. If you see a picture similar to a bowl, it is a place you can get quality food and eat well. So carefully check out the Thai restaurants you come across and be sure it's a place you can eat.
Don't forget to try the Engulfing Tom Yum
Just like it is for many Thai restaurants, Thai street food offers many delicious bites. But it would be unforgivable to overlook this shrimp, chicken or fish soup. With a dense background and vibrant touches of ginger, lime, coriander, and chili, you just shouldn't miss this.