You might have been wondering what the rave about aloe Vera is all about. Well, Aloe Vera is a multipurpose plant that cuts across many industries. These industries range from food to cosmetics and medicine. Aloe Vera is a short-stemmed shrub that grows naturally in North Africa. It is a genus plant that holds more than 500 species of succulent flowering plants.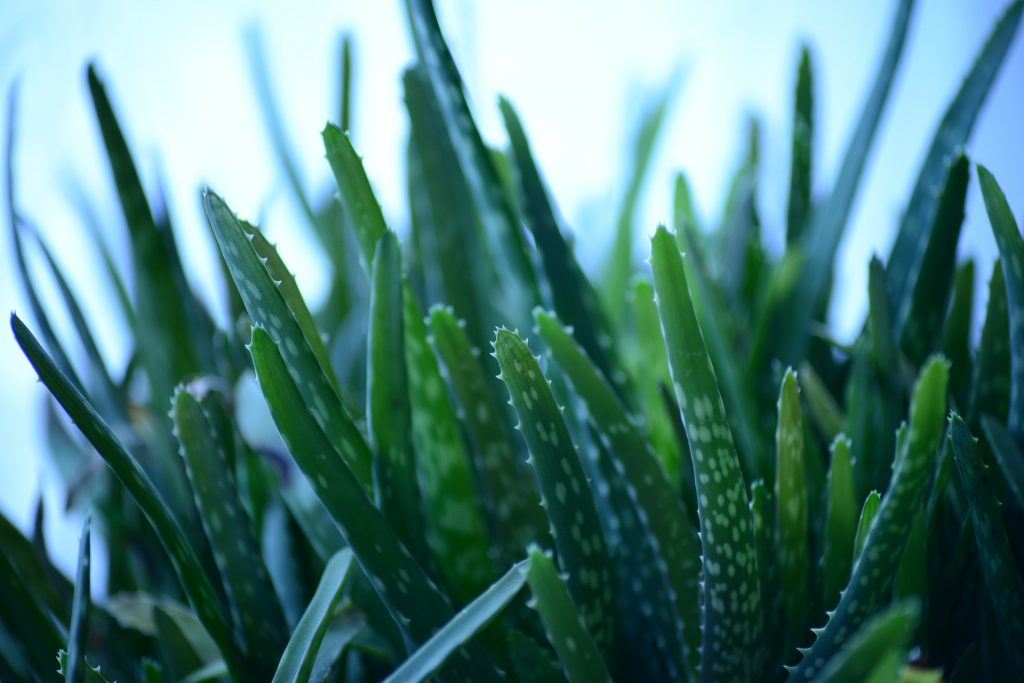 images source: Pixabay.com
Aloe Vera has been used for thousands of years now and it is still growing strong in popularity. The main product one gets from the aloe Vera plant is the Aloe gel, which serves various functions and purposes. You can get this gel directly from the Aloe Vera plant or you can buy it in stores, supermarkets, and online shops.
How to harvest your Aloe gel from the plant
It is quite straightforward to extract Aloe gel from the plant. You will need a mature plant that is a couple of years old. This ensures that you get more concentration of the active ingredients. It is also advised that you should have more than one Aloe Vera if you plan to harvest aloe gel often. Here are the steps you need;
Remove the number of leaves you need from the plant – advisable 3-4 leaves at a time. The leaves should be chosen from the outer section of the plant.
Make sure the leaves are healthy, free from rot, mold or any damage.
Cut them close to the stem, then wash and dry the leaves.
Cut the edge with a knife
Peel off the outer part of the leave with your hands or a knife. The gel inside is what you will use.
Cut the gel into slices or cubes and store in containers.
Benefits of Aloe Vera
Aloe Vera is conventionally known for treating skin diseases but also has other benefits. Some of the claimed benefits are backed by scientific research while some are not. Below are some uses of Aloe Vera;
Speeds up the healing of burns
Aloe Vera is mostly used as a topical medication. It is usually applied to the skin rather than eaten. It is used in the treatment of sores and injuries, particularly burns, which include sunburns. It is also effective for treating first and second-degree burns.
image source: Pixabay.com
Promotes oral hygiene
It can be used to treat plagues and cavities and generally improve oral hygiene.
It clears acne
Applying the fresh gel on your face can help clear off acne.
It aids digestion
Aloe Vera helps relieve constipation. This time around, it is the latex that is useful. The latex is the yellow residue under the skin of the leaves.
Antioxidant and Antibacterial Properties
Aloe gel contains powerful antioxidants that can inhibit the growth of certain bacteria that causes infections in humans.
Wrap up
Aloe Vera can help against skin problems and other health conditions. It is easy to find and it performs various functions. You definitely want to keep a jar at home.