Yellow turmeric (sometimes called Indian saffron or the golden spice) is a type of turmeric that belongs to the family of Ginger. Its traditional origin is traced to India and other countries like China, Brazil, Nepal and Japan. The spice is found in many traditional and modern markets and is used majorly because of its nutritional and health benefits.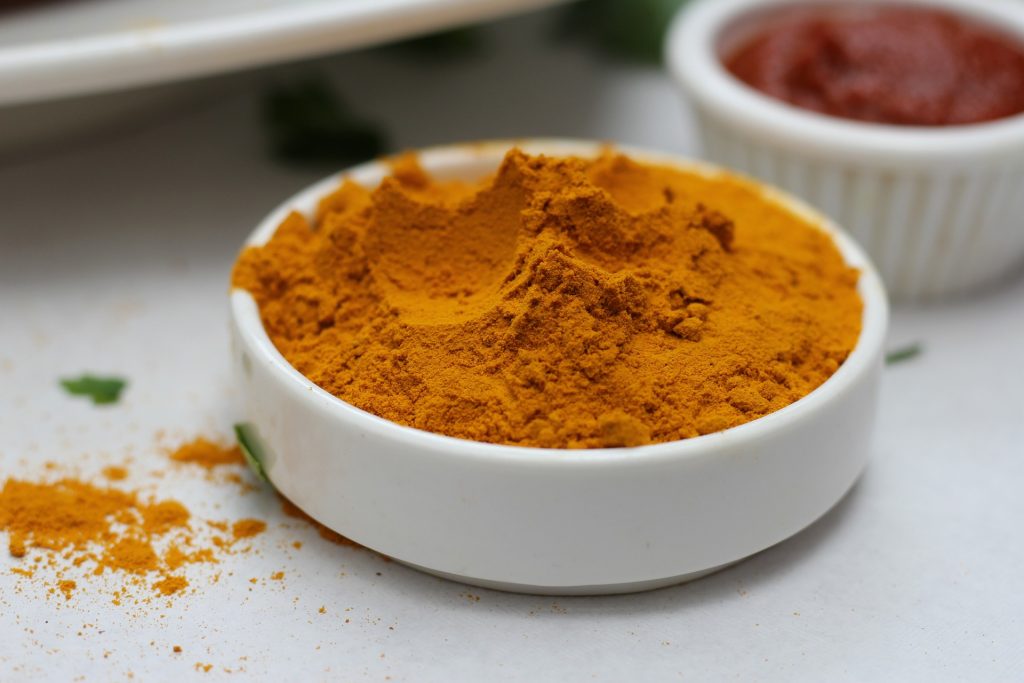 image source: Pixabay.com
Nutritional Benefits of Yellow Turmeric
Like other herbs, this fascinating herb can be used as fresh roots, powdered root, standardized powder and as a fluid extract. This makes it both easier to use and consume for its nutritional benefits. Yellow turmeric can be used independently and can also be a highly versatile spice. It can be added to meals in a variety of ways. Examples include spice mixtures such as curry or barbecue rub; making a homemade dressing using part oil, part vinegar and seasoning including turmeric. Yellow turmeric can also be spattered over salads or soups. As an active ingredient in this unique turmeric, 'Curcumin' is responsible for turmeric's yellow color. A teaspoon of this condiment will totally change the color of your food. Who wouldn't be glad to have a magical color-swap spice in your kitchen? No one; I guess.
Health Benefits of Yellow Turmeric
Curcumin also shows promise as a cancer treatment as it has protective effects against pancreatic cancer, prostate cancer and multiple myeloma. Its performance is enhanced when it's combined with other supplements and vitamins. A mixture of piperine (an extract of black pepper) with curcumin can boost absorption. It amplifies curcumin's impressive ability to curb inflammation, protect the brain, and revitalize health. Another significant health benefit of the spice is its ability to reduce the exasperation that people with arthritis feel in their joints. Although dosing recommendation varies, the spice is reputed to relieve pain. However, its recommended dose shouldn't be exceeded.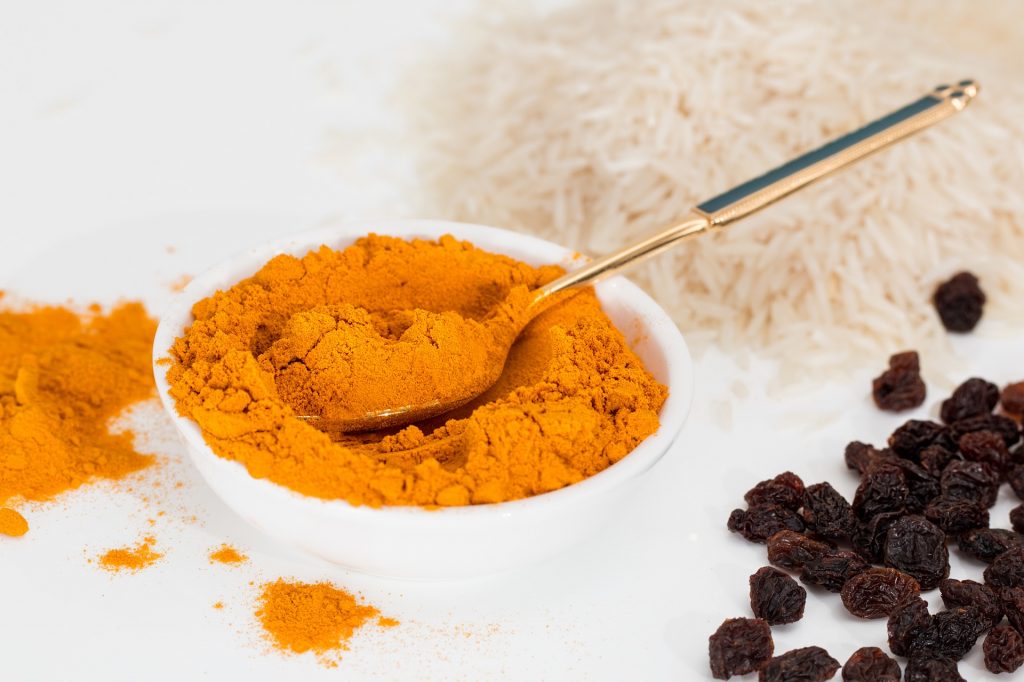 image source: Pixabay.com
Furthermore, the consumption of Yellow turmeric is so powerful that it may stop the liver from being damaged by toxins. The antioxidant and anti-inflammatory properties do not only play a good part in healthy digestion but also produce antioxidant enzymes at the same time. It also doesn't allow viruses, bacteria, germs and parasites to dwell in your body. It destroys almost every disease-causing organism. Its antioxidant potency repels the harmful effects of free radicals, which can produce significant damages to our cells.
Conclusion
Your favorite meal wouldn't be perfect without the stunning flavor of this spice. It does not only bring color and taste to your food but also plays an essential role in the food's digestion. It can be regarded as one of the most whole spices for food as it has benefits that cover both your nutritional and health needs. Proven to be the most effective nutritional supplement in existence, the spice satisfies the complete need for a healthy living. Its ability to add a natural flavor and coloring to food, its ability to fight foreign invaders, its role in fighting various generative processes in the brain and its influential anti-inflammatory agent and antioxidant increases the need to make it the top pick condiment.