Buying stuff online has become the order of the day as it helps relieve stress, save money, and other expenses. Buying food online is not an exception. In fact, more and more people now buy food online and other items following the numerous benefits that surround the process. When you go online to buy food, you will have access to a vast selection or variety without the need to exert yourself at offline grocery shops physically.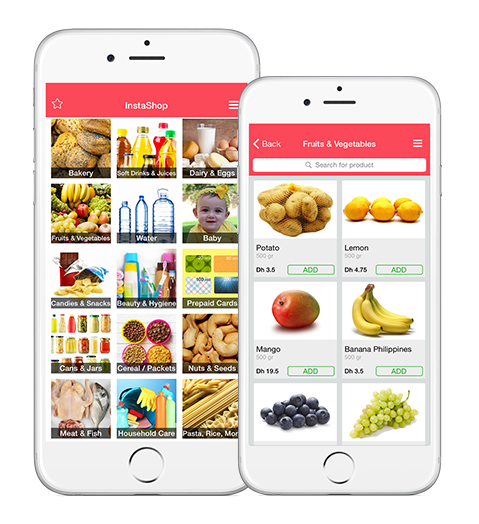 image source: Wikipedia
Here are some important reasons why you should buy food online:
Get lots of information about the food
Nothing beats sitting at home and surfing the internet to obtain relevant information about food, ingredients, food recipes, etc. Buying food online gives you enough time to choose what you like to purchase carefully.
Go through a broad selection
This also helps you find good quality foods. You can find the best food from online shops, as well as restaurants with an online presence.
Find out what others have to say
Sometimes we end up regretting the purchases we made because no one told us how it works. You can avert this situation when you shop online. Before you buy food online, you can go through what other people have to say about it. When people buy items online, they often tend to come back and leave feedback about the product. You can leverage this to know what you want to get. So, before you buy food online, check for reviews about what others are saying about their purchase. It helps you make good choices.
Enjoy fantastic discounts or prices when you buy food online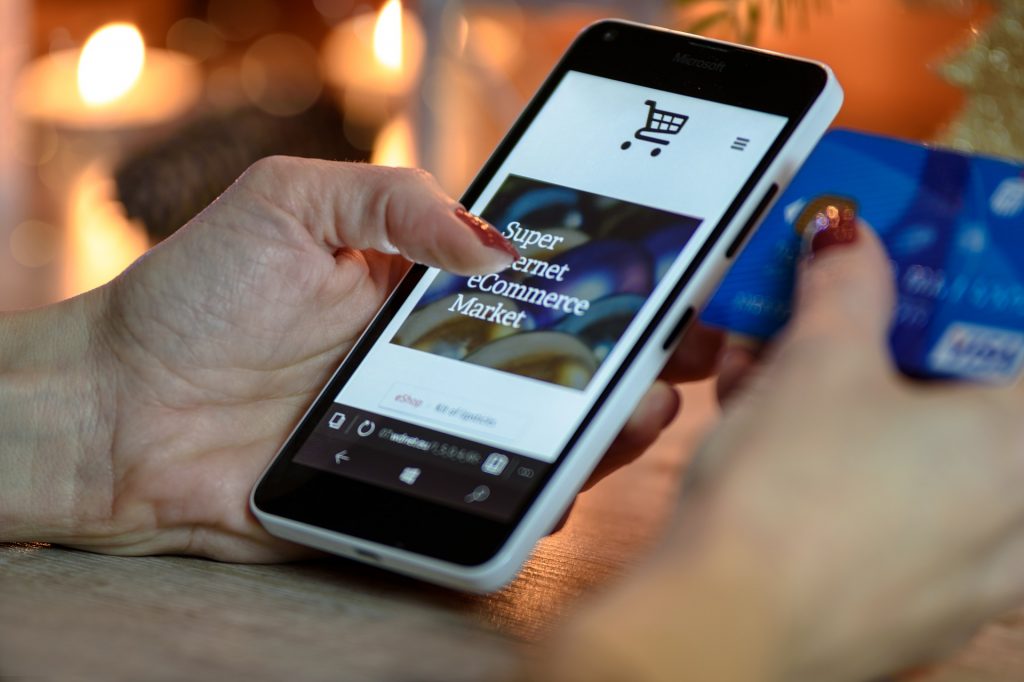 image source: Pixabay.com
Perhaps because of the competitive nature of the internet, most online shops offer discounts to their customers. You can buy food online at very affordable rates, unlike the grocery shops around you. There is no larger store anywhere else in the world than the internet. You can have access to the best quality foods at unbeatable prices.
Get your food delivered to your home
Why should you stress yourself by paying for gas and waste your time trying to beat traffic when you can have your food delivered to your home? Some retailers even offer free shipping or home deliveries and you can take advantage of these offers to get your food at your doorstep within a short time. This is another excellent reason to buy food online. It brings about convenience while you enjoy your food.
Wrap up
As you can see, it is ideal to buy food online; it comes with many benefits. Save yourself from stress and headache by doing your shopping online. There are hundreds of reputable online shops where you can easily find good quality foods as well as other food items to make tasty meals. You can always get them at affordable rates. So why not have it your way rather than enduring the pain and stress of a confusing atmosphere in the local store?