Tamarinds are the fruit of Tamarindusindica, a delicious sweet and sour fruit of the Fabaceae family. The fruit has a variety of uses. These uses are both for medicinal and culinary purposes. It is native to tropical Africa. However, over the years, it has spread to South America and the rest of the world. Its tree is a medium-sized woody plant with fruits that develop into edible pulp.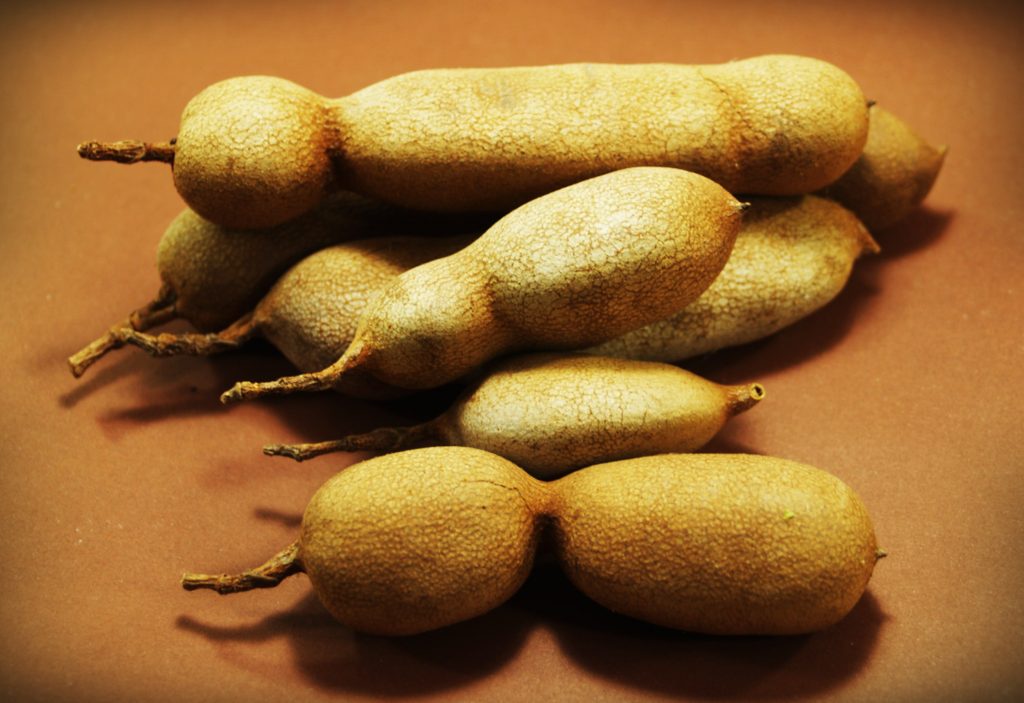 image source: Pixabay.com
"When the entirety of a plant is useful, its benefits will reflect throughout the ages."
Health Benefits of Tamarinds
The tamarind tree is an example of the statement above. The green tamarind leaves provide relief from a range of diseases, including malaria, jaundice, diabetes, and scurvy. It inhibits genital infections and protects the entire body from infections. The leaves which are graciously rich in Vitamin A, Calcium, Vitamin C, ascorbic acid, tartaric acid, and Iron help in building natural immunity. Also, the antiseptic features of the leaves facilitate the fast healing of wounds. Lactating mothers also benefit from the leaves as the leaf's extract facilitates breast milk production. The analgesic properties of the leaves are made more potent when mixed with papaya leaves, salt, and water. This mixture is known to dampen menstrual cramps and other types of cramps. Oral problems such as bad breath and toothache can also be treated with leaves of tamarinds. A mix of ginger and cinnamon can treat tonsils, colds, coughs, and other throat infections. Besides these medicinal benefits, the leaves can be used for garnishing and in salads. Additionally, one can make a quick snack of tamarinds by mixing puffed rice, boiled beans, peanuts, fried onions, and some tamarinds.
Tamarind Pod
The pod, notably seen as a long, brown shell, when matured, is the sticky, fleshy, and juicy part which is the fruit of the tamarinds. This pod is the real definition of sweet taste and high nutrition. The fruit extract can be consumed as a natural blood purifier as the fruit pod is essential for red blood cell production and healthy cardiovascular function
image source: Pixabay.com
Tamarind Seed
The seed's juice, on the other hand, is rich in dietary fiber and is a natural remedy to cure indigestion and increase bile production. It serves as a laxative and a solution for a lethargic bowel movement. With Tamarind use, you can be assured of digestion and a great appetite. The shiny black tamarind seed has oil composed of protein, crude fiber, total ash, polysaccharide, oil, and moisture. Minor skin rashes are treated with the seeds because it contains xyloglucans, which is used in many cosmetics and pharmaceutical products. The seed extracts are also beneficial for skin care. It boosts skin elasticity, provides hydration and smoothness. The seed also has anti-inflammatory property, which is suitable for reducing joint pain, especially in people who have arthritis. Besides the seed, leaves and the pods, the flower buds spice up soups as they're cooked as a delicious veggie.