Long beans (Vigna unguiculata) are legume crops that belong to the Fabaceae family. They can be referred to as asparagus beans or Chinese snake beans. They are common for their unripe, tender, long, flexible and chewy pods. These are part of the common pod-vegetables used in East Asian and the Philippines cuisines.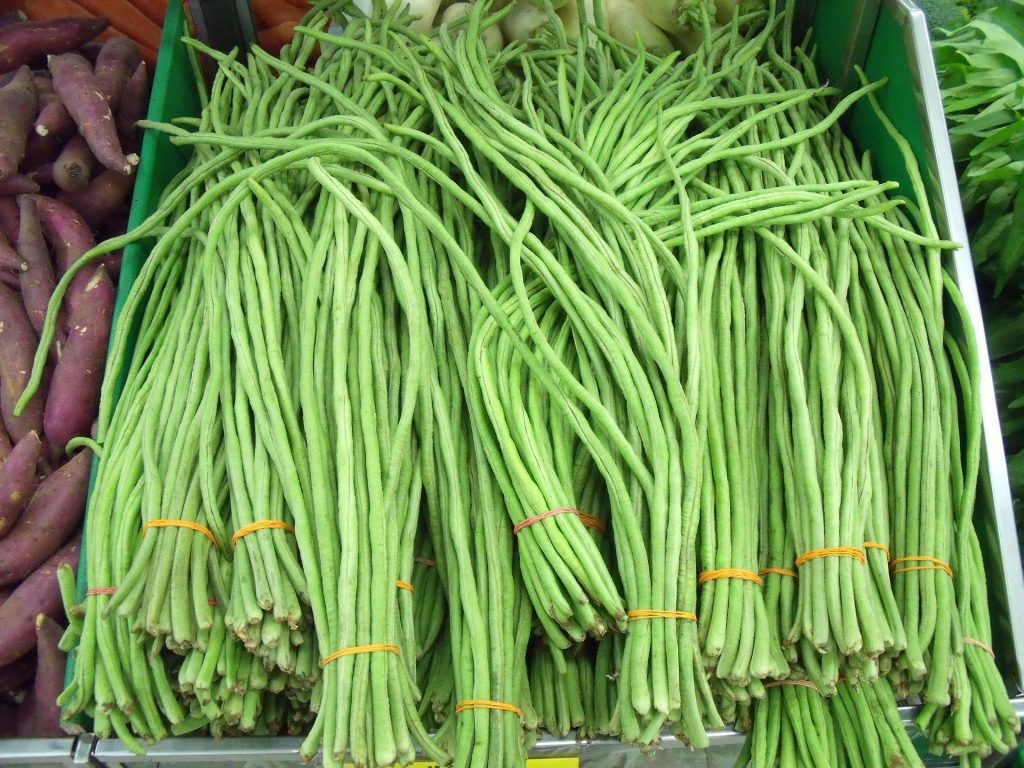 image source: Pixabay.com
Over time, the cultivation and consumption of these beans have spread to other parts of the world. Such as, the Southern United States, the Mediterranean and the West Indies. Long beans are also referred to as 'yard long beans' in some parts of the world. This is due to their long nature as they grow about 30cm-80cm long. They are also natively known as dau gok (China), bora (West Indies) and pole sitao (Philippines).
Harvesting and Storage
Long bean is an annual plant which may require the help of a trellis to assist its growth process. Its flowering takes about six to ten weeks after cultivation. It begins to produce its long, flexible, slender, tender and thin pods after two to four weeks for flowering. The pods can be left to mature and dry up properly to be harvested as regular beans. However, to achieve the purpose of a pod-vegetable the pods are immaturely harvested. Their immature and tender texture makes them vulnerable to perishing quickly if left uncovered or unsealed for a long time. They begin to wither and shrink gradually. Long beans are best stored in a plastic bag and set in a refrigerator. This would keep them fresh for about two to five days. However, the best way to enjoy and benefit from long beans is immediate consumption.
Health Benefits Long beans
The beans possess a lot of benefits that are essential for human health. The common benefit is their effectiveness in maintaining heart health. Below are some of their health benefits to the body. Improve Heart Health: They contain high levels of vitamin K and vitamin D. This makes them a good source for preventing heart disease. The vitamin K content in long beans functions as an active agent in the prevention of clogged arteries. This can develop into artery disease and heart attack. Some studies indicate that when vitamin K2 is merged with vitamin D, it helps in the prevention of cardiovascular diseases. Diabetic prevention: Consumption of long beans juice daily helps in the reduction of sugar levels that are likely to develop diabetes in the body system. They contain lower levels of calories and carbs, which is safe for blood sugar control.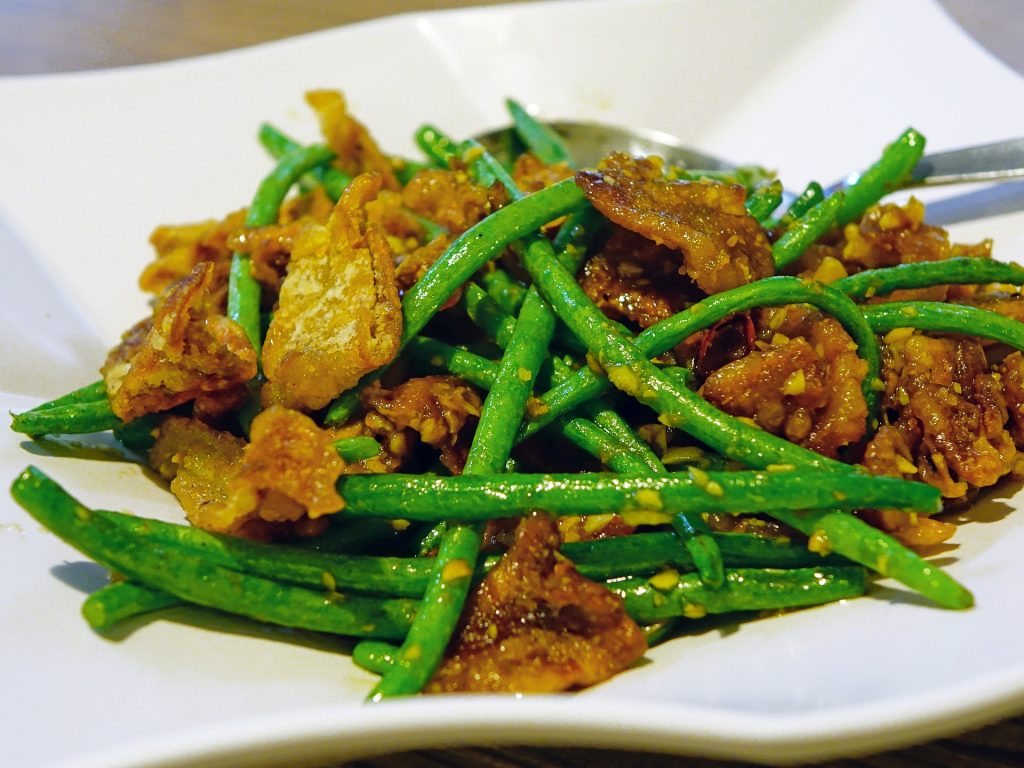 image source: Pixabay.com
Stronger Bones:
There are a few bone diseases which can occur as a form of infection or age-related diseases. Long beans contain high levels of manganese and vitamin K, which helps in the maintenance of healthy and stronger bones.
Release of Antioxidants:
The importance of antioxidants in the body cannot be overrated. They help fight against free radicals scavengers in the body. Long beans are a good source of these antioxidants. Aids Digestion: Long beans contain high levels of dietary fiber, which helps in the digestion of food. Generally, dietary fiber reduces the risk of digestive problems such as constipation or colon cancer. This is done by ensuring easy digestion of food and smooth bowel movements.
Side Effects and Allergies
Long beans are highly recommended for all healthy people. People with health conditions like favism (G6PD- enzyme deficiency) and immune allergy to legumes may not be encouraged to consume them in other to avoid allergy triggers.