The small green chili is a hot pepper that grows 3-5 inches in length. It's a tasty vegetable that can be a regular part of your healthy eating schedule. It can be eaten raw or used as a spice to your meal. It's most often used when it is green, although it can also be used when it turns red. It's composed of nutrients ranging from carbohydrates to fat, protein, vitamins, minerals, water and capsaicin. This makes it a healthy choice to consider if you're looking for a spice that covers you on all nutrients.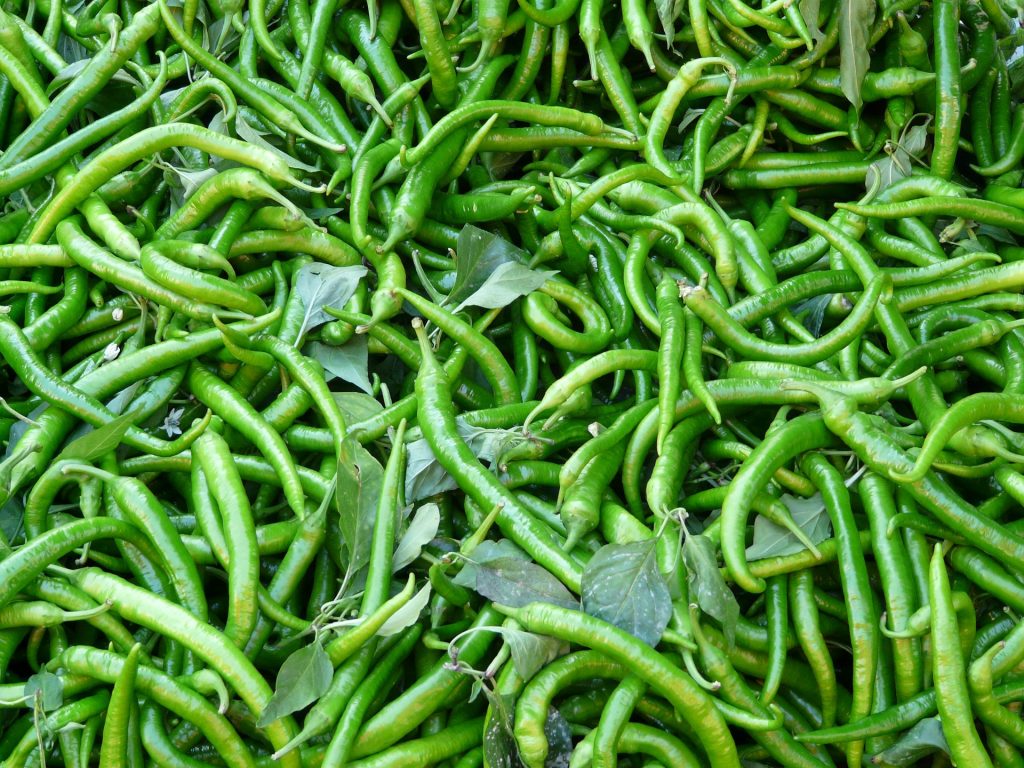 image source: Pixabay.com
As you may have noticed, the Small Green Chili is not only consumed for its property as a flavoring vegetable. It has numerous health benefits which have become a significant reason why people consume spice in recent times. Some of these benefits of consuming small green chili include;
Analgesic properties
Capsaicin, a pungent component of the spice that burns not only on the tongue but also on the fingers, is the chemical that makes the spice hot. It's used as an analgesic to relieve pain in topical ointments, nasal sprays, and dermal patches. Besides that, the anti-inflammatory properties of small green chili are incredibly favorable in reducing the pain and swelling associated with severe bone disorders.
Anemia prevention
One of the most prominent causes of anemia is an iron deficiency and the primary symptoms are weakness and tiredness. The richness of Vitamin C present in small green chili increases the absorption of iron from the gut. This goes a long way in helping to reduce anemia.
Antioxidant effects
Small green chili contains lutein, an antioxidant that improves eye health and reduces the progression of Age-related macular degeneration (AMD). Other antioxidants present are vitamins (A, B9, and C), which play a vital role in lessening the risks of colon cancer. Vitamin C is specifically responsible for preventing blood clots as well as related ailments like cardiac arrest, stroke, etc.
Small green Chili Safeguards the colon
It is always better to take cognizance of dietary fibers present in small green chili. An increased consumption, along with a healthy diet, can easily safeguard your colon from the damaging effects of microbes as well as toxic elements. This helps prevents diseases of the colon.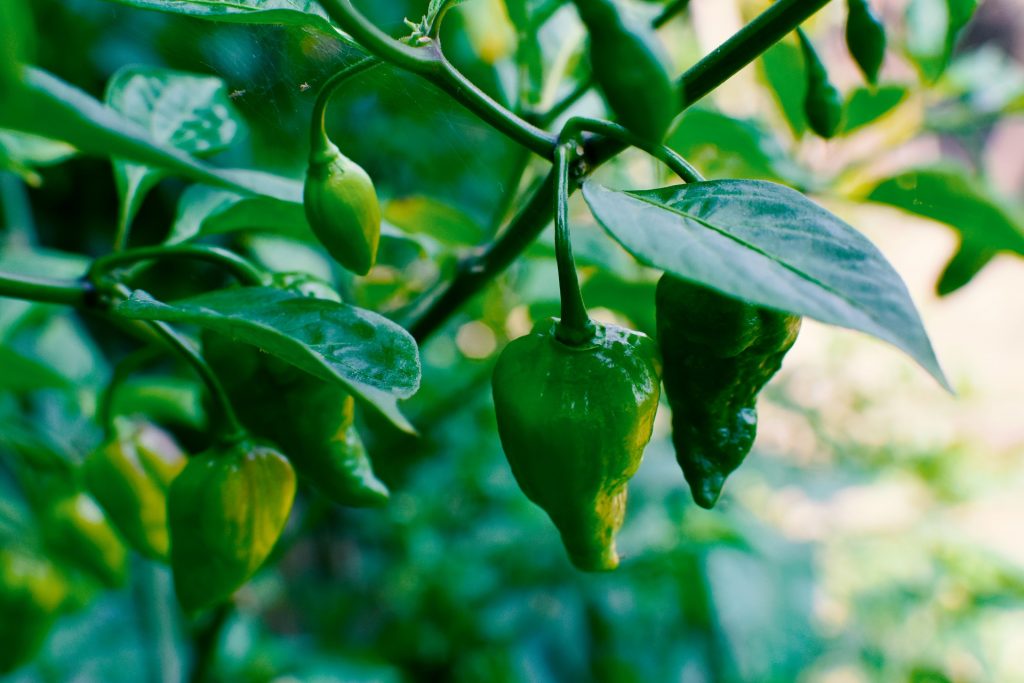 image source: Pixabay.com
Regulates the body
The presence of Vitamin B in small green chili is one of the most vital nutrients the spice offers our body. The vitamin helps to improve our immunity and keeps our nervous system up and running, thus regulating our bodily functions adequately and preventing the onset of diseases.
Perfect Oral Health
Our bones and teeth can be kept healthy with the richness of calcium in small green chili. Though it's tempting to neglect this benefit of small green chili, it can never be overlooked. Conclusively, you don't have to consume spices that are not as nutritional and healthy as this marvelous spice. Activate the powerful health potentials of Small Green Chili by including it in your diet chart and watch the magic happen.