Over time, celery has been among the top list of beneficial plants. And its seed has been found to contain minerals and vitamins in significant amounts. The herb's widespread abundance across the world cannot be over-emphasized. It offers numerous health benefits. Several scientific reports have established the impact of consuming celery on our health and nutrition in particular.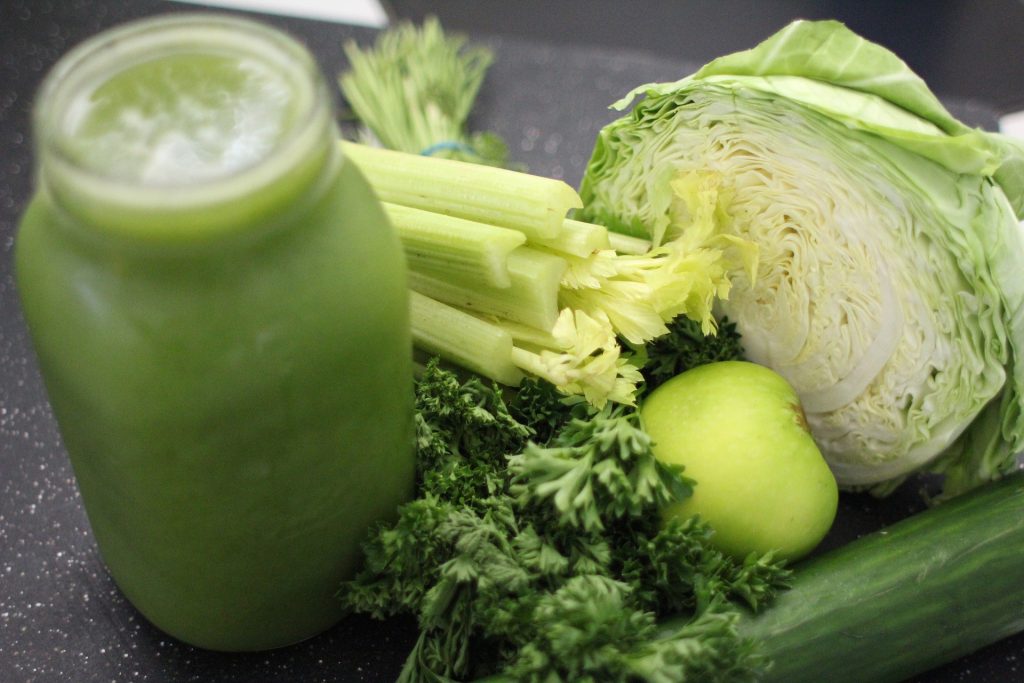 image source: Pixabay.com
Of course, it's not impossible that many of us are not aware of the benefits of eating celery. In this article, we unravel 5 crucial health and nutrition benefits of this wonderful plant. Let's get right to it.
Celery is source of Antioxidants which helps to Lower Inflammation
This plant contains antioxidants that possess the potential to manage free-radical damage, which is the major contributor to inflammation. Antioxidants, as we know, protect cells, blood vessels, and organ from oxidative damage. The anti-inflammatory compounds in it are numerous and all of them offer anti-inflammatory protection to the body system.
Improves Digestion
Beyond the anti-inflammatory function, its diuretic effect can be helpful to food digestion. Furthermore, it has high water content with about 95% water and a significant amount of dietary fiber. These unarguably improve digestion and keep the body nutrition in check. You must note that not a single part of it is inedible. The seeds, leaves and stalk are all edible and fit for consumption.
Reduces Cholesterol
Regular eating of celery has been studied and proven to reduce high cholesterol content in the body. Consuming its supplements can reduce lipoprotein cholesterol, total cholesterol, and triglyceride concentration. You can add celery to your diet to help guard and improve your heart's health. In addition to the reduction of high cholesterol, it can be part of a food supplement for weight loss.
Protection against Infection
Celery seeds have been used for years in phytomedicine for its antibacterial potentials. And like we mentioned in the first paragraph, celery contains vitamin C and K as well as folate and potassium. These nutrients all help to improve the body's immune system, which fights against infections. Also, celery juice generally promotes good bone and heart health.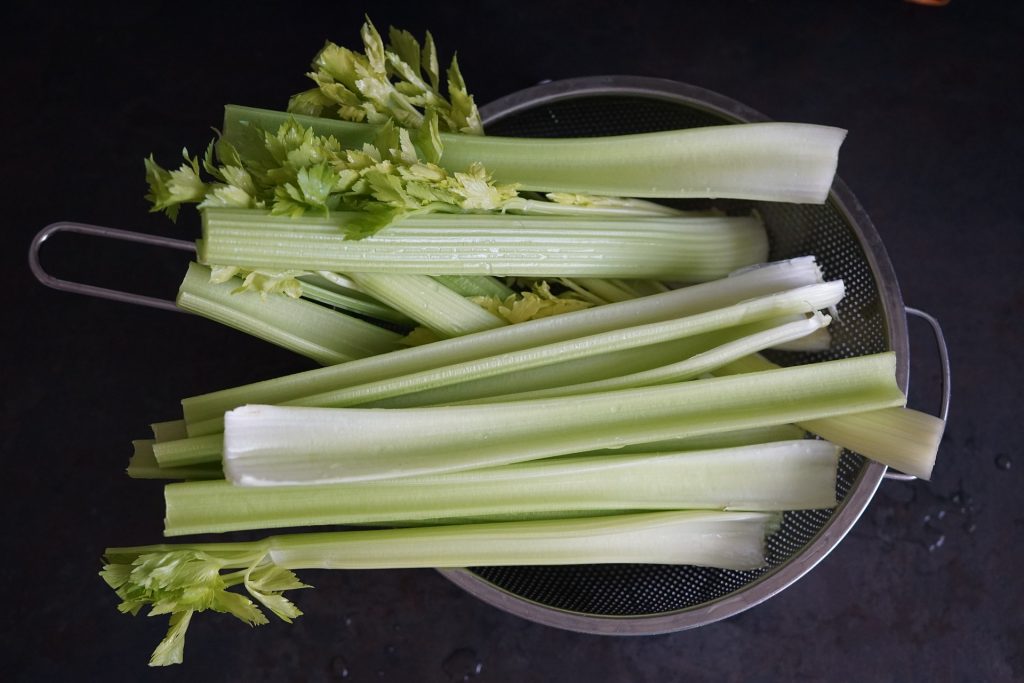 image source: Pixabay.com
Protection against Cancer
Finally, one of the essential benefits of celery are its anti-cancer potentials. It contains chemoprotective compounds, which help reduce toxicity and fight against cancer. The anti-cancer effect on breast cancer, intestinal cancer, and leukemia have been greatly studied and found to be significantly excellent.
Wrap Up
You should not hesitate to include this plant to your food supplement regularly. One of the things you must look out for in getting celery is whether it is organic or inorganic. While organic celery seeds are free of dangerous chemicals and toxins, the same cannot be said for its inorganic counterpart. Ensure that the stalks are firm and not too limber before eating. Every part of this plant is important and beneficial in making you look better and fit nutritionally and health wise. Eat celery regularly!