The Dragon fruit is one of the most important tropical fruits that exist. Though it has many health benefits, many prefer to cultivate it for its unique look. This is probably because of the little information available on the health and nutritional benefits of the plant.
Benefits of the Dragon fruits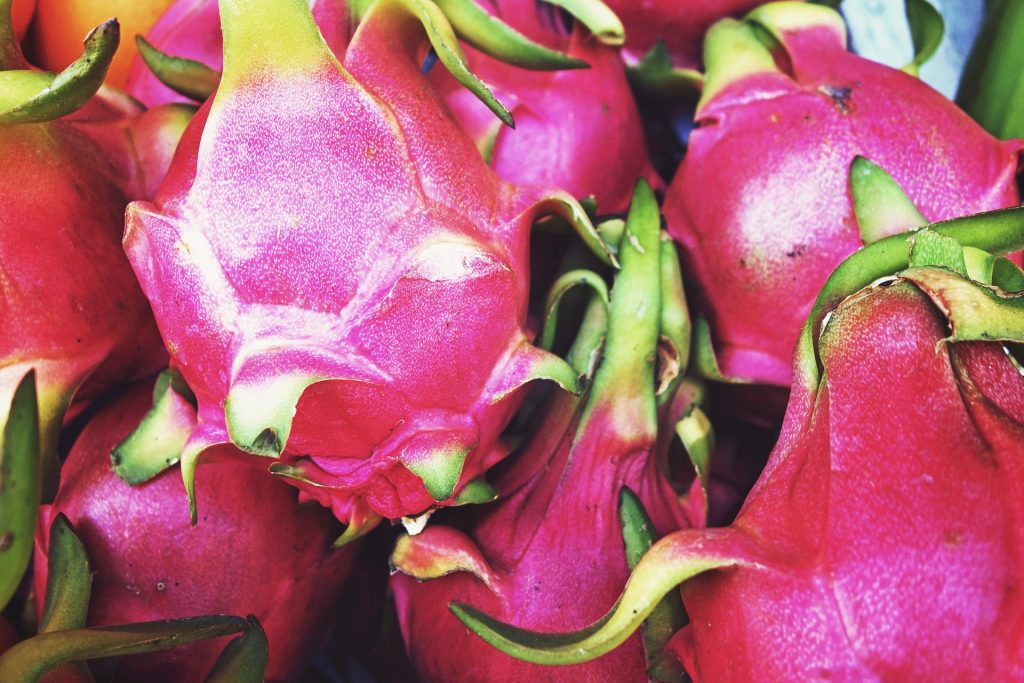 image source: Pixabay.com
Dragon fruit, popularly called Pitaya, is indigenous to the Americas and is grown all over the world. It has different species with the most common type having bright red skin. It also has green scales that look like a dragon, thus the origin of its name.
Good Source of Nutrients
The fruit contains a high volume of the vitamin B complex, vitamin C, vitamin E and polyunsaturated fatty acids. The vitamin C present in dragon fruit is vital in boosting the body immune response against infections of all kind. Also, because dragon fruit is a natural fruit that offers a rich balance of nutrients, it is an ideal component of a healthy fruit diet. If you're looking to gain all the necessary food nutrients in one meal serving, take a dragon fruit.
Prevents Cancer
The fruit contains antioxidants which help to prevent the problem of free radicals, which can cause tumor and other undesirable growths. The amount of antioxidants present in dragon fruit is incomparable to any food supplement. This makes it necessary, therefore, to always include dragon fruit in your dose of a fruit diet. One of the antioxidants, polyphenols, has been found to be essential in the protection of the body against cancerous cells.
Antibacterial Properties
The widespread outbreak of infectious diseases resulting from bacterial infection has made it necessary for us to adopt necessary antibacterial food items. The fruit is an excellent source of antibacterial molecules. The fruit naturally possesses antibacterial properties that help fight these pathogenic bacteria. It has been found to improve the production of white blood cells. These are powerful in defending the body against infections.
Improves Metabolism
Recent research has established that dragon fruit's high protein content is hugely beneficial in improving body metabolism. The fruit is known to contain strong amino acids which build up to strengthen the body. It also increases muscle mass, and in enhancing weight loss.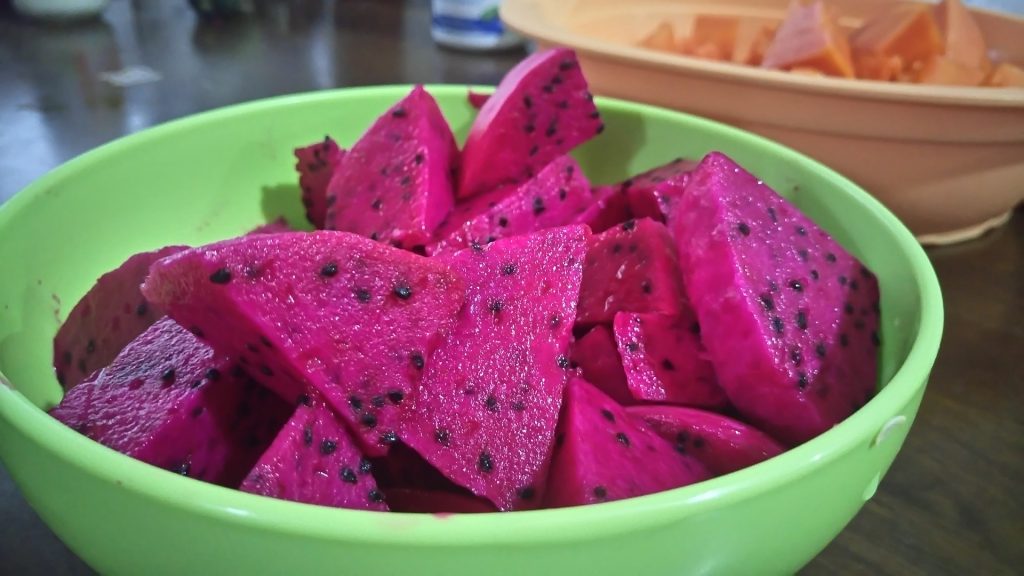 image source: Pixabay.com
Anti-Aging Properties
Dragon fruits give you a reason to worry less about wrinkle or dullness in your skin. The fruit is effective in fighting various signs of aging and skin damages. As mentioned earlier, the fruit contains antioxidants. These antioxidants fight the free radicals that contribute to signs of aging in your skin.
Is Dragon Fruit Safe to Consume?
It is vital to know that there are no risks associated with consumption of dragon fruit. It is safe and fit for consumption regardless of the amount. Therefore, whenever you're considering consuming a fruit that has numerous nutrition and health benefits, dragon fruit is a great choice!