Lemongrass is a perennial grass common to the natives of Africa, Asia, and Australia. In a favored habitat, lemon grass can grow up to 10ft or more. The best time to grow it is the summer period when the soil is moist and rich. They can either be cultivated artificially or left to grow wild.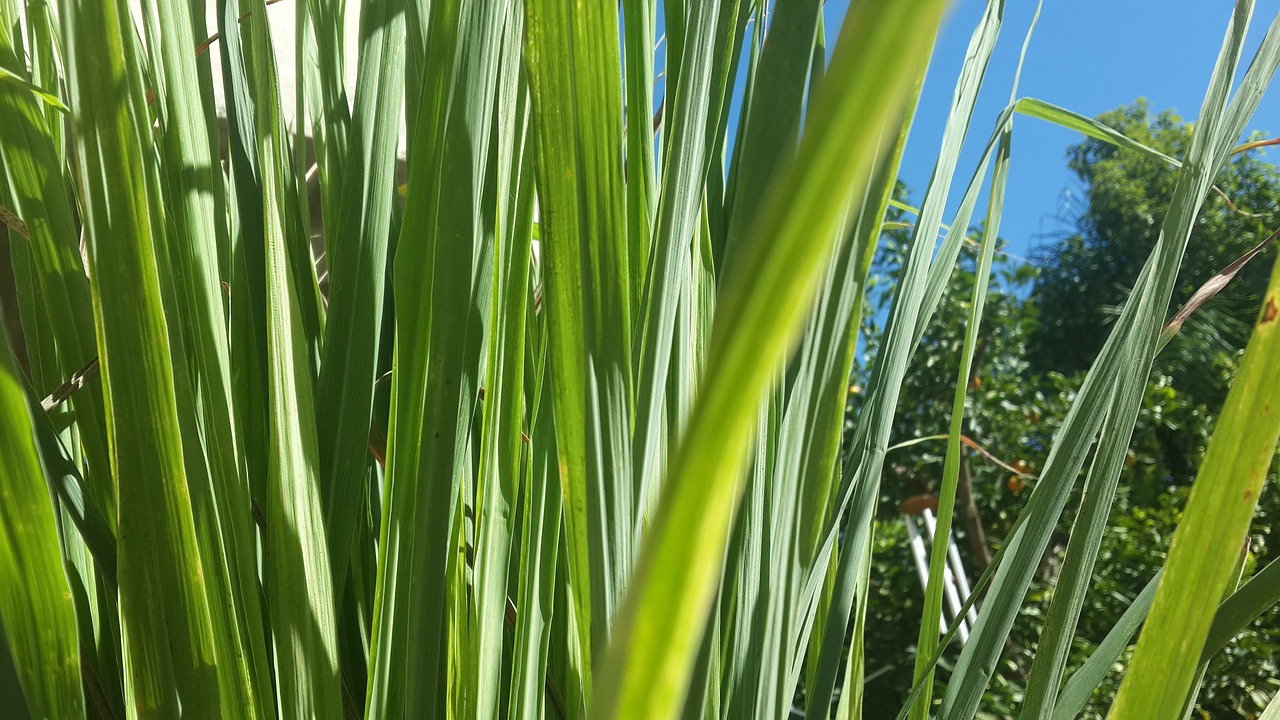 image source: Pixabay.com
Uses
The common use of lemongrass is brewing it as tea, either fresh or dried. Other herbs and spices like ginger, bay leaf, or honey, uniquely add flavor and aroma to the lemongrass. In Asian culinary, lemongrass lower stalk is used as a herb, especially in making soups, seafood, poultry and beef dishes.
Lemongrass oil
The oil is gotten from lemongrass also serves many purposes. The oil extract possess a rich citrus smell, which can be used for scenting cosmetics, detergents, soaps, and bug repellent. Though the oil scent can be used as bug repellent, honey bees are quite attracted to the pheromones contained in the oil. In such a case, the oil can be used as a technique to lure a swarm of honey bees. In India, the oil is used as a preservative for palm-leaf manuscripts.
Nutrifacts
Lemongrass is rich in flavonoids, phenolic compounds and antioxidants like quercetin, elemicin, glycosides, luteolin, catechol, caffiec acid, and chlorogenic acid. This helps in boosting the medicinal benefit. Its major constituent is citral, which possesses antimicrobial and antifungal qualities. Lemongrass is also a good source of vitamin A, vitamin C, B vitamins; potassium, phosphorus, magnesium, manganese, iron, and zinc. These are all required to maintain a healthy body.
Benefits of Lemongrass
Regular consumption of lemongrass can help reduce the risk of inflammation in the body by fighting free radicals. It contains chlorogenic acid, swertiajaponin, and isoorientin which are anti-inflammation compound. The health benefits are diverse. They can provide relief to fever, pain, insomnia, stomach upsets, inflammation, and infections. The antioxidant properties contained in lemongrass helps reduce the risk of Staphylococcus, manage type 2 diabetes and lower cholesterol levels. The oil extract is used in aromatherapy.
Reduces stress and anxiety
When consumed as a tea, it supplies the body with anti-anxiety properties. It helps to relax stress nerves. The oil, when inhaled also helps to relieve anxiety and stress.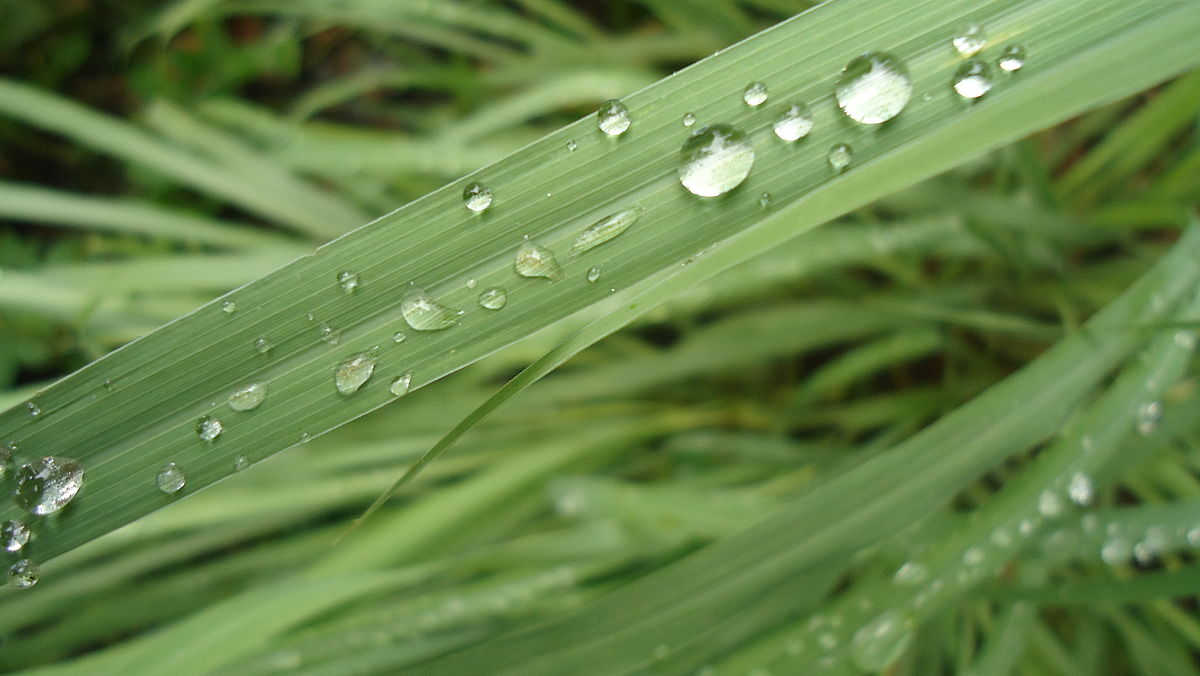 image source: Wikipedia
Development of red blood cells
Lemongrass can also function as an antiseptic. It contains antifungal and anti-microbial properties. This makes it effective in treating infections like urinary tract infections, open sores, ringworm, etc. A blend of lemongrass with cedarwood oil, thyme, and patchouli is effective in the treatment of vaginal candidiasis.
Manages cholesterol levels
The antihyperlipidemic and antihypercholesterolemic properties contained in lemongrass help in managing or reducing high cholesterol levels in the body. This is made possible by blocking the accumulation of lipids in blood vessels. Thereby, promoting a steady flow of blood in the arteries. This helps prevent atherosclerosis which is a cardiac disorder.
Anticancer properties
Lemongrass may aid in the reduction of the risk in cancer cells development without hindering the development of other cells in the body. Studies have indicated that the citral component has an anti-proliferative effect in suppressing the growth of skin and breast cancer cells. It also aids in programmed cell death (apoptosis).