Gratin has its origin from French cuisine. It is a culinary method of topping a major ingredient with cheese, butter or egg, and breadcrumbs. The major ingredient can either be potatoes, seafood, avocado or macaroni. Thus, producing different kinds of the gratin – potato, avocado, or macaroni and meat. However, the most popular among them is the potato gratin. It can either be cooked or baked and it is served in its baking pan or pot.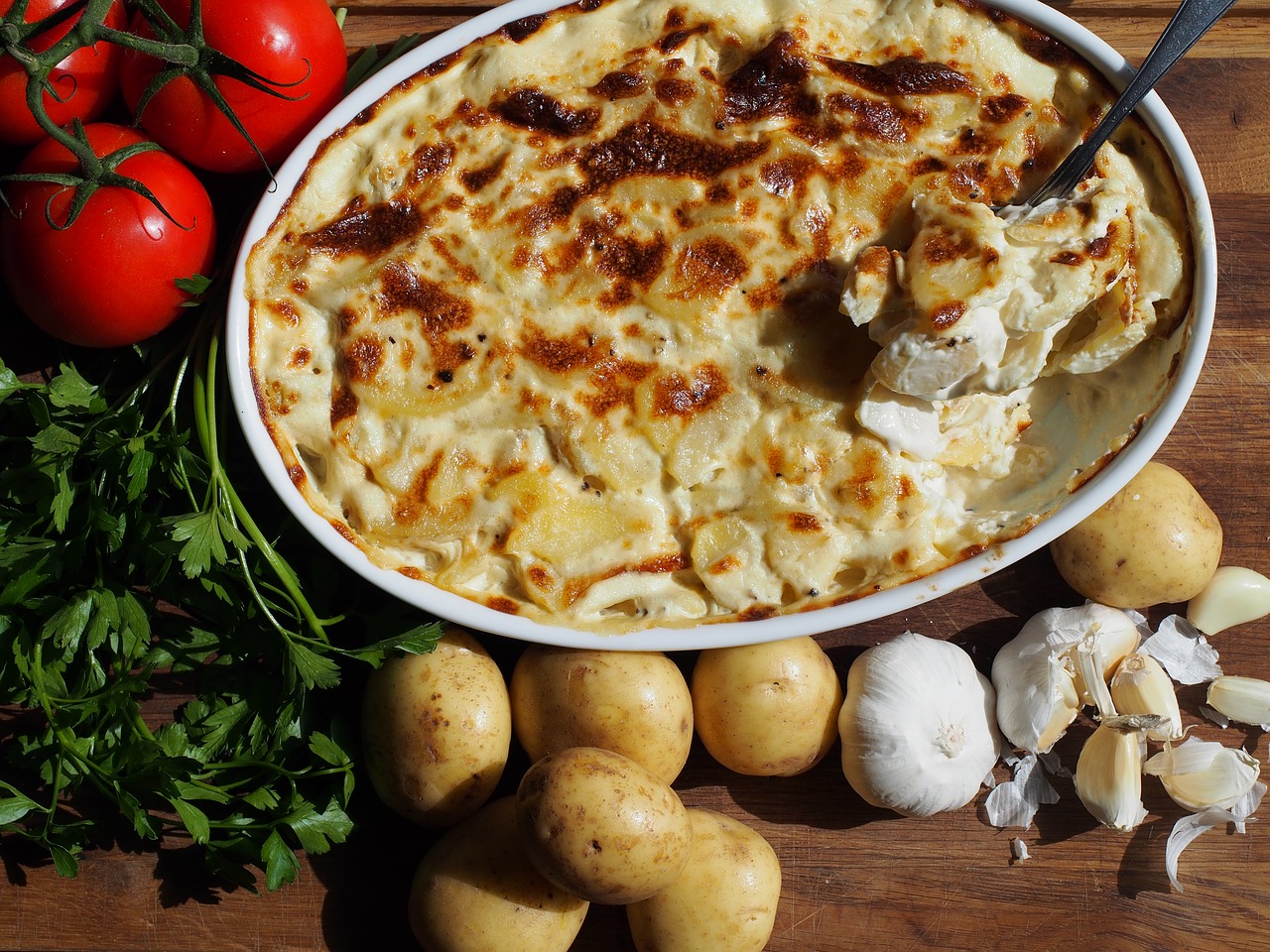 image source: Pixabay.com
Potato Gratin
This popular type of gratin often goes by the name, Gratin de Pommes de Terre, scalloped potatoes, potato bake or au gratin potatoes. Powdery boiled potatoes are mashed and put into a greased baking pan, topped by cheese, slices of potato, spices, and seasoning, and sprinkled with bread crumbs. It is cooked or baked in an oven or grill. Another way of making it is by baking large powdery potatoes in an oven (with the skin). Then cut them into equal halves and scooping out the soft content, which is mashed together with cream, grated cheese, butter, spices, and seasoning. It is then scooped back into the baked potato skins, sprinkled with grated cheese and bread crumbs as toppings and arranged in a baking pan to be browned in an oven or grill. The best way to enjoy it is by ensuring it comes out perfect; thick, creamy and rich. The kind of potatoes used determines the result of the gratin, therefore, potatoes that are good for mashing are highly recommended.
Ingredients
1 cup of peeled and chopped large russet potato 8 peeled and chopped medium sized russet potatoes 2 large chopped carrots 3 garlic cloves 1 tbsp. all-purpose flour 1 tbsp. Mustard (optional) 2 tbsp. Virgin olive oil Spices and season to taste 1 vegetable stock cube 1/3 cup on nutritional yeast Bread crumbs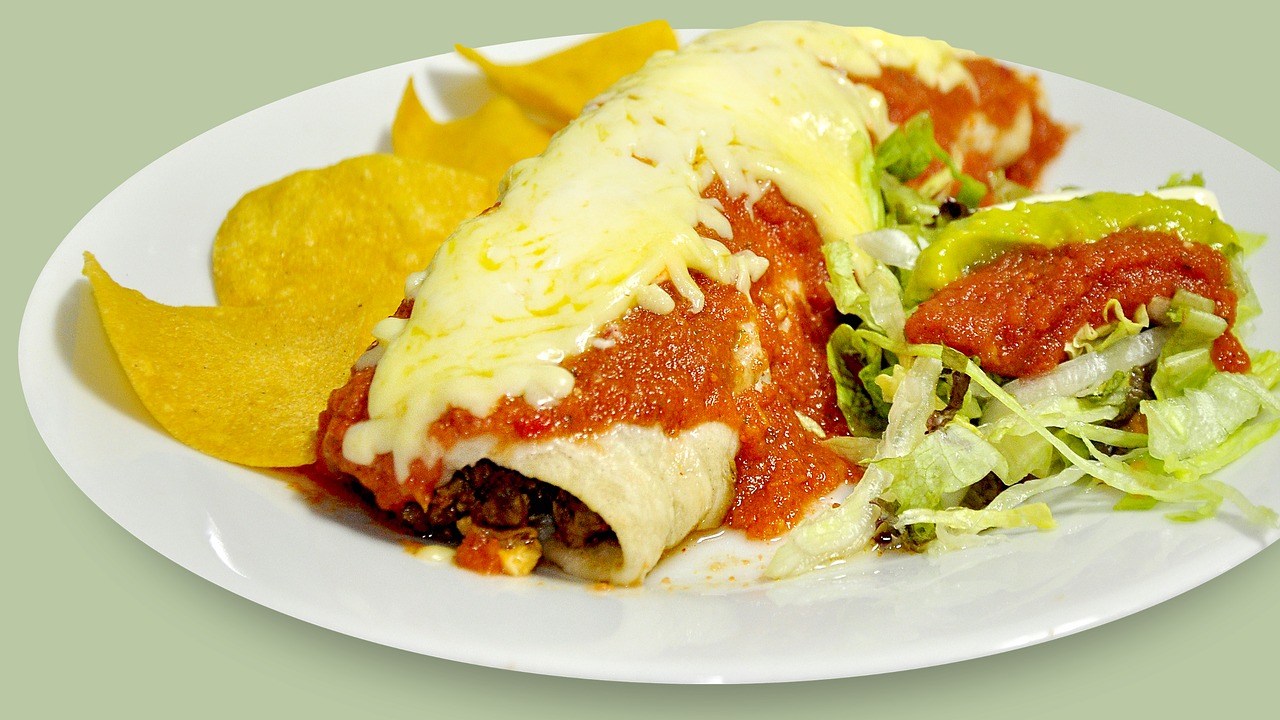 image source: Pixabay.com
Nutritional Facts
Gratin contains high levels of protein, vitamins, and minerals. They include vitamin A, B vitamins, vitamin C; sodium, potassium, and iron. Based on a 2000 calorie diet per 228grams, potato gratin contains about 375 calories, 24g of fat, 23g of carbohydrate. 3.2g of dietary fiber, 79mg cholesterol, 16g protein, 635mg potassium, and 2.5g sugars. Potato gratin may not be the most healthy cuisine choice but a moderate intake of it would cause no harm to the body. It has high levels of calories, fats, and carbohydrates. In the absence of any health defects, it may be considered as a balanced diet meal.