In many parts of the world, especially Vietnam, Asia, India, etc. green papaya is part of their staple diet. These countries are blessed with the perfect climate for cultivating papaya trees. However, many other countries are waking up to it in recent times as well.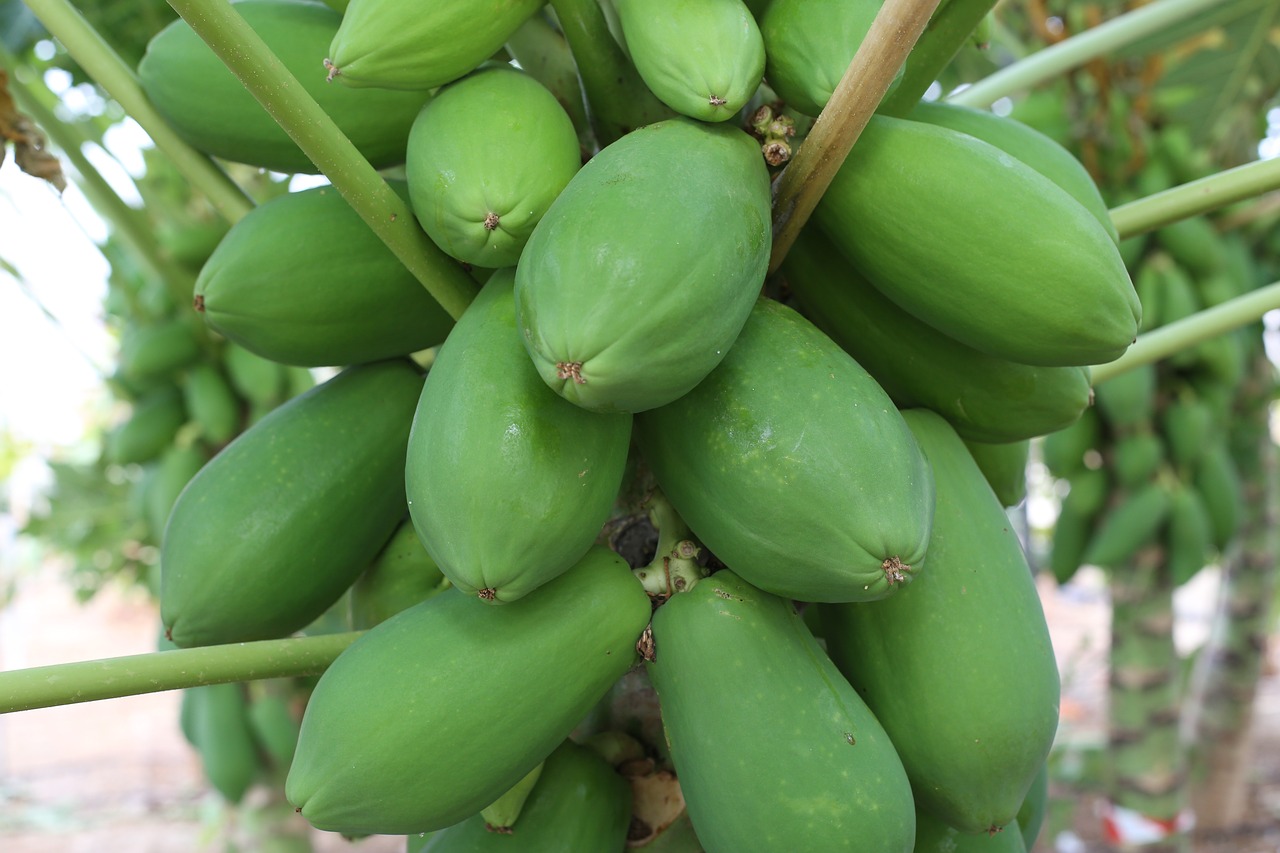 image source: Pixabay.com
The more popular name for papaya is pawpaw. People who are living in the western part of the globe are not too familiar with this green, unripe fruit. Green papaya looks like a football, and the flesh inside is usually tasteless. But indigenous or native population use this fruit to prepare pickles and salad.
What to do when buying green papaya
Whenever you want to buy green papaya, make sure you choose one that is firm and without any soft spots. Fruits with weak spots are an indication of aging or inadequate storage. If you don't plan to use the fruit right away, you can keep it fresh by storing it in the refrigerator.
Prep tips for the unripe fruit
The first thing you must do is to peel the skin of the papaya, whether ripe or the green one. A basic vegetable peeler can do the job without any hitches. Cut open the fruit and discard the white seeds you will find in it. So, depending on your requirements, you can either shred the raw papaya or cut it into small cubes. Shredded papaya can be used to garnish salads or used as wholesome food.
Green papaya alternative
Even though the green papaya salad requires the use of the unripe fruit, you may not find it when you need it. At such times, you can opt of papaya that is not fully ripe. Go for a fruit that is somewhat more yellow than orange.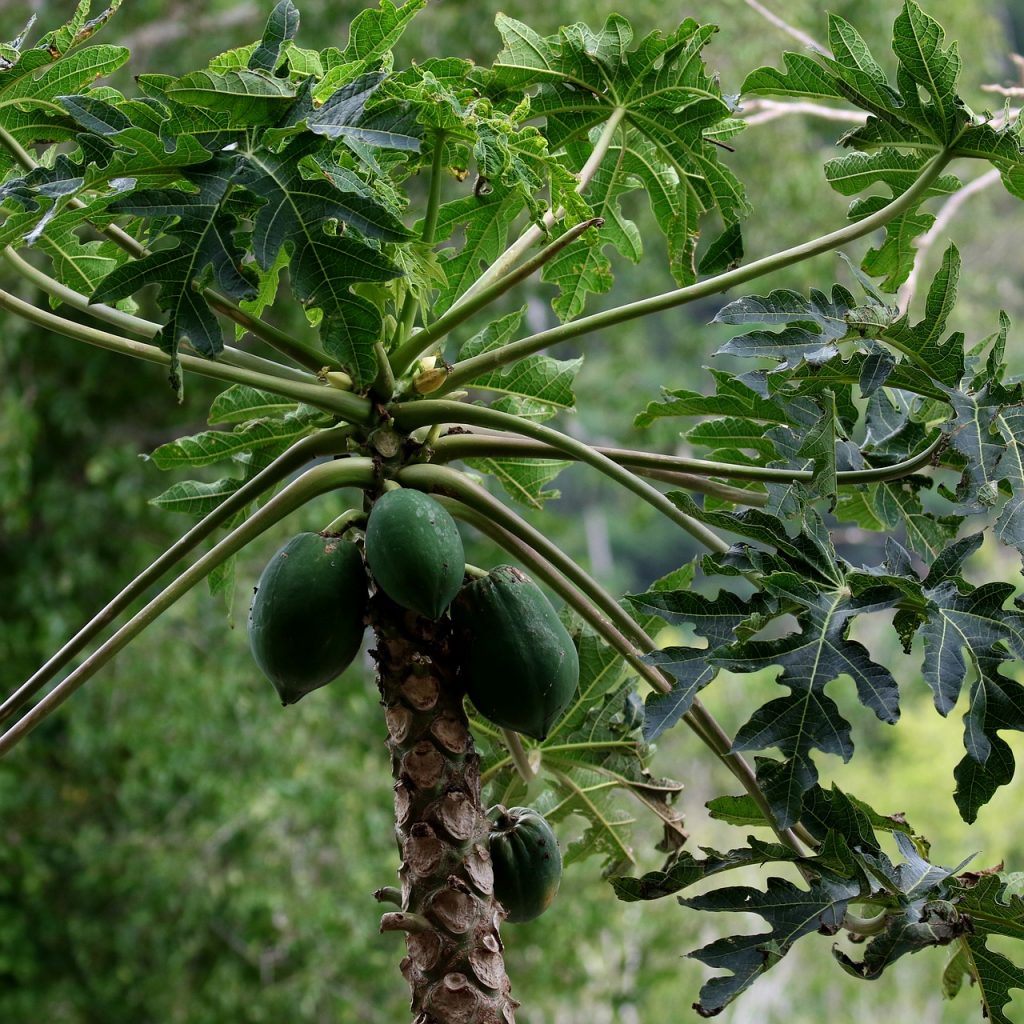 image source: Pixabay.com
health benefits and nutrients
Papaya is one of the fruits with the lowest number of calories. But there are other health benefits as well. The fruit contains vitamins, enzymes (papain), and phytonutrients which facilitate digestion. Papaya also helps in combating constipation, nausea, and assists in the cleansing of the colon. It helps in protecting women against urinary tract disease. Note that green papaya has high amounts of papain and low numbers of calories while ripe papaya has the reverse. The fruit is also a big hit with people looking to lose weight or those who are watching their weight. This is also attributed to the few calories in papaya, ripe or raw. Green papaya has also been scientifically proven to possess contraceptive attributes if eaten in large amounts and frequently as well. This is a crucial point to take note of if you are trying to have kids. You can, therefore, crunch away if that is not an issue with you.
Wrap up
Green papaya is one fruit that should not be taken for granted, despite its seeming unpopularity. Eating this fruit ripe or unripe frequently can do amazing wonders to the human body. Make sure you don't buy one that is soft or showing signs of aging.