Red beans are a variety of the common bean (Phaseolus vulgaris). They are not as consumed as other legumes but are healthy as well. Often called kidney beans because of the shape they carry, they are a good source of carbohydrate, protein, fiber, many essential vitamins, and minerals. They possess a deep reddish color and are not only tasty but provide great nutritional benefits.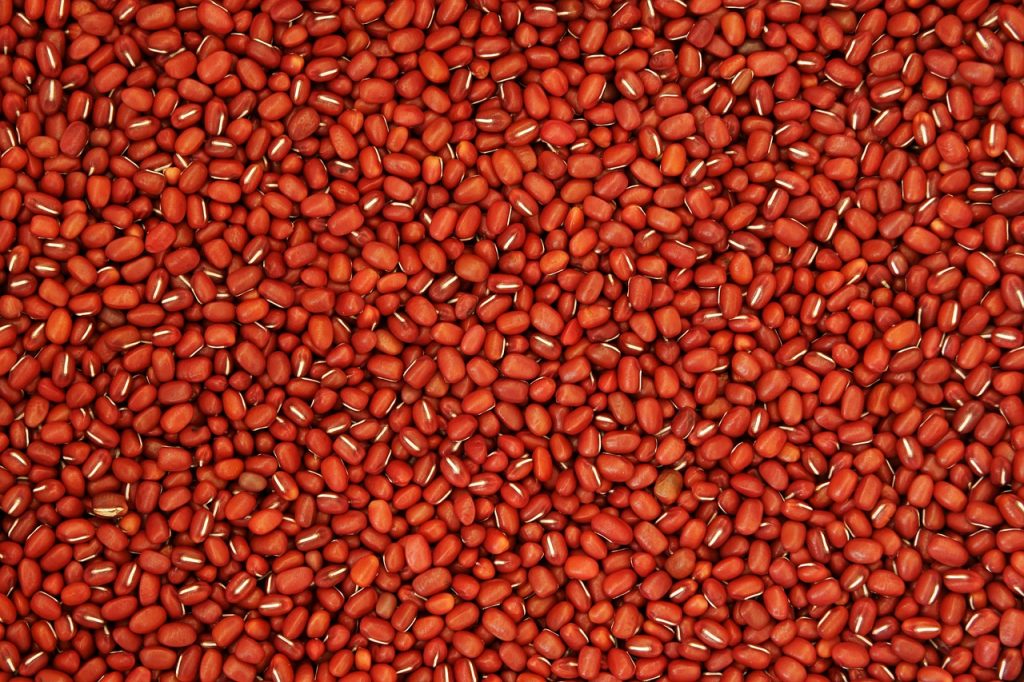 image source: Pixabay.com
In this article, you'll learn about the health benefits of red beans and other interesting things you should know. Let's begin!
Health Benefits of Red Beans
Source of Protein
Red beans are a great source of protein, which helps boost the health of the skin and hair. They can serve as a close substitute for animal-based products. Nutritionists reveal that one serving of kidney beans provides as much protein as one serving of red meat and we all know red meat comes with its own side effects.
Aids Weight Loss
One benefit of red beans which a lot of people seek in this current age and time is how it aids weight loss. It helps in weight management and weight loss, which prevents obesity and every other disease that can arise as a result of putting up too much weight than necessary. Because they are full of protein and fatty acids, these nutrients can keep you full for a long period of time and curb your appetite.
Helps to Control Diabetes
One who is diabetic doesn't have to worry about sugar in taking when he/she consumes red beans. The beans are strong enough to balance the sugar in your bloodstream. If you include red beans in your diet, you can well enough prevent diabetes itself.
Boosts Energy
Constant fatigue and exhaustion are dangerous, and one needs to watch out for such occurrences, this happens when your body does not break down food properly. A good intake of manganese will help curb this problem as it promotes metabolism and helps turn nutrients to energy. Red beans are a great source of manganese.
Protects the Heart
These beans are rich in potassium, which is an important nutrient that is known to control blood pressure levels. Red beans help keep your heart healthy. Doctors recommend boiled kidney beans to obtain protein and fiber to help prevent the risk of hypertension.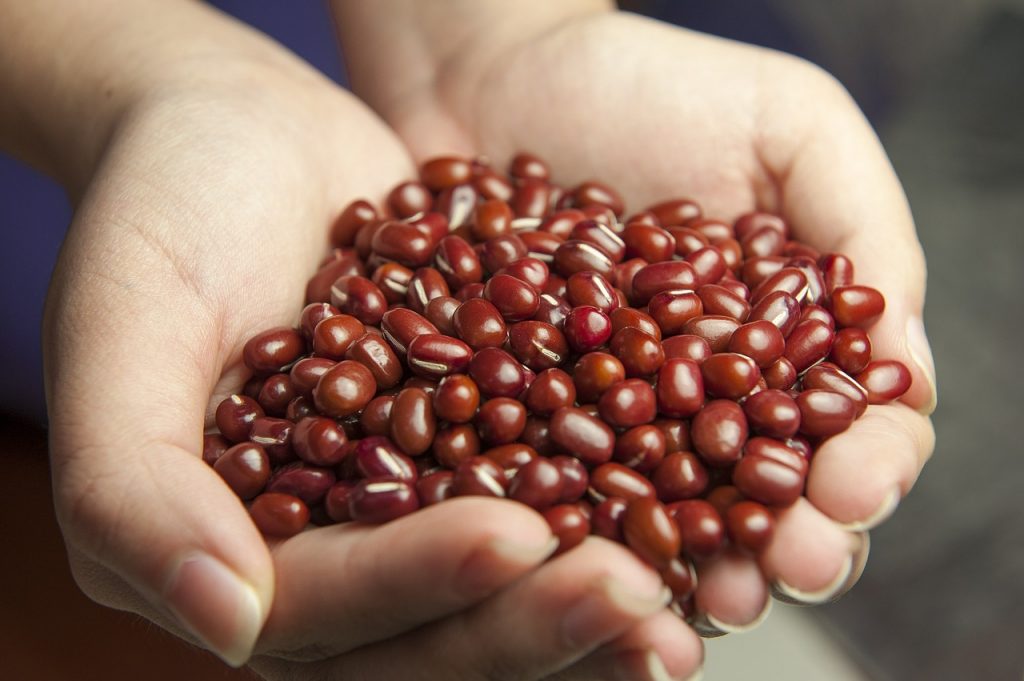 image source: Pixabay.com
Aids Pregnancy
These beans contain Iron which is endorsed for expectant mothers, as your blood volume increase during pregnancy; it means you need more iron to produce more hemoglobin.
Good for Bones
Minerals like calcium and manganese are needed to protect your bones from fractures and other issues that affect the bones. The beans are very rich in these minerals and serve a great benefit to the bones.
Facilitates Digestion
As a result of the fact that red beans contain dietary fibers, they aid bowel movement. They can also serve as a good remedy for stomach disorders. No one wants to be burdened with issues of indigestion.