Chili peppers (Capsicum annum), originate from the Capsicum species. There are different types; according to their heat level. Jalapeno, serrano, habanero, and cayenne are some of the current varieties of chili peppers. Chili dates back as far as 2,500 BC (pre-historic times), where it was first planted by farmers in ancient Central and Southern America. By the 13th century, this hot-red plant began to gain worldwide recognition for its unique pungency. Hence, cultivated for commercial purposes in regions like Asia and Africa. Today, it is one of the most grown plants in the world and most used spice in global culinary.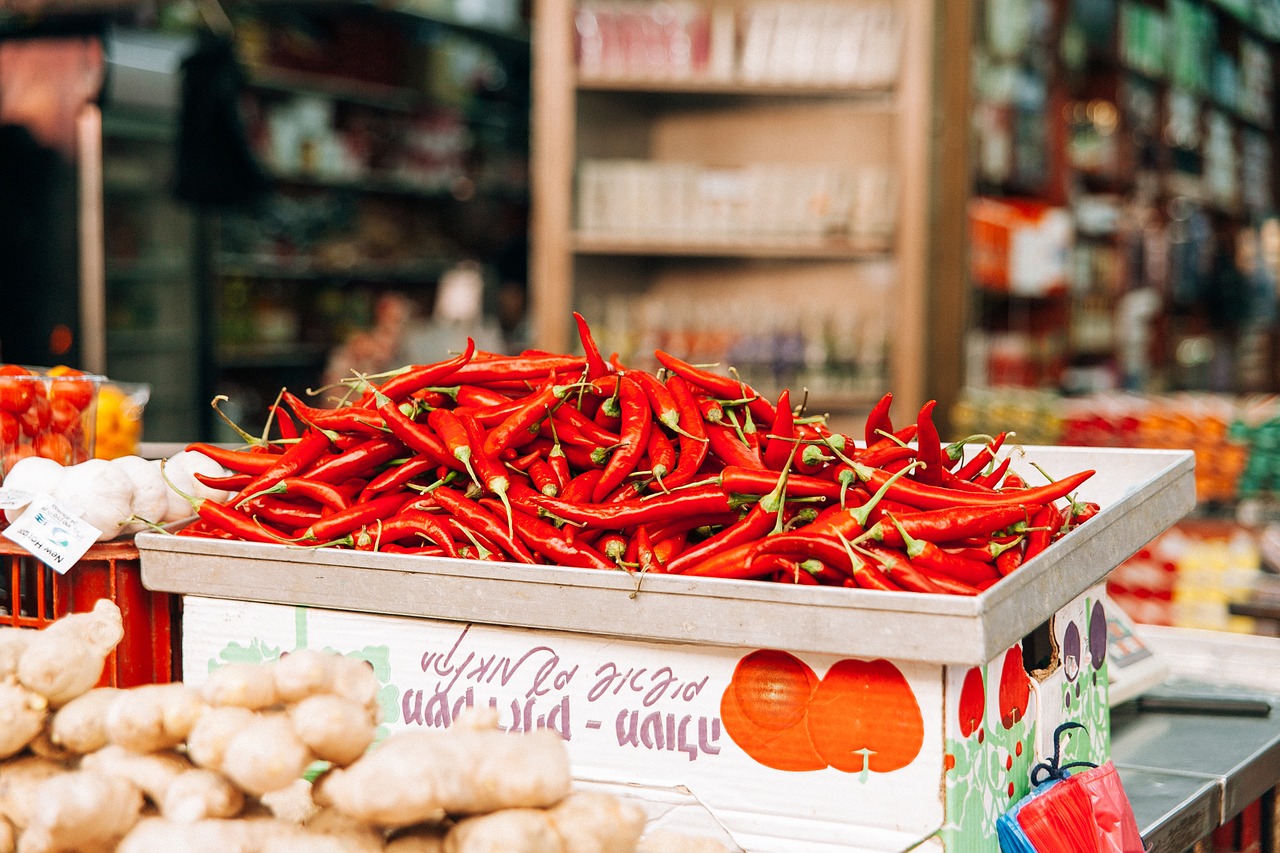 image source: Pixabay.com
There is a primary compound called capsaicin, found in chili peppers – responsible for producing the hot and fiery reaction. It is a bio-active plant substance, which is majorly found in the seeds of the chili pepper. The more capsaicin present in it, the more hot and spicy it is. Other secondary bioactive compounds found in it include; capsanthin, lutein, violaxanthin, sinapic acid, also ferulic acid. A natural antidote to the fiery pungency of the capsaicin is the compound known as casein. It can be found in milk, yogurt or cheese.
Health Benefits of Chili
Primarily, chili peppers are used for culinary purposes. In some parts of the world, they are used as a natural preservative to slow down food decay. Over time, scientific research has found that capsaicin not only offers spicy savor to cuisines; this bio-active plant compound also doubles as a pain reliever, bacterial and fungal antidote, and other health benefits which include;
Insulin level control/reduction: hyperinsulinemia happens as a result of insulin levels getting high. Taking capsaicin into the body helps lower blood sugar levels in diabetic patients or people living with diabetic traces.
Treating inflammatory diseases like warts, growths, and breast cancer.
Builds the body's immune system; contains beta-carotene. When consumed, it is converted into vitamin A in the body which helps the body ward-off intruding pathogenic micro-organisms. Also contains vitamin C which aids the body produce white blood cells.
Protection against heart attack; capsaicin helps to reduce heart attack rates by lowering cholesterol, triglycerides and platelet levels in bloodstreams.
Clears and prevents nasal congestion: capsaicin has a strong pungency that helps clears nasal congestion and prevents sinus infections.
It also serves as a perfect natural preservative as there has been a rise in food-borne diseases caused by pathogenic micro-organisms. Chemical preservatives are more likely to trigger pathogenic micro-organism activities in food. Though, chili may not be the perfect preservative for all kinds of food.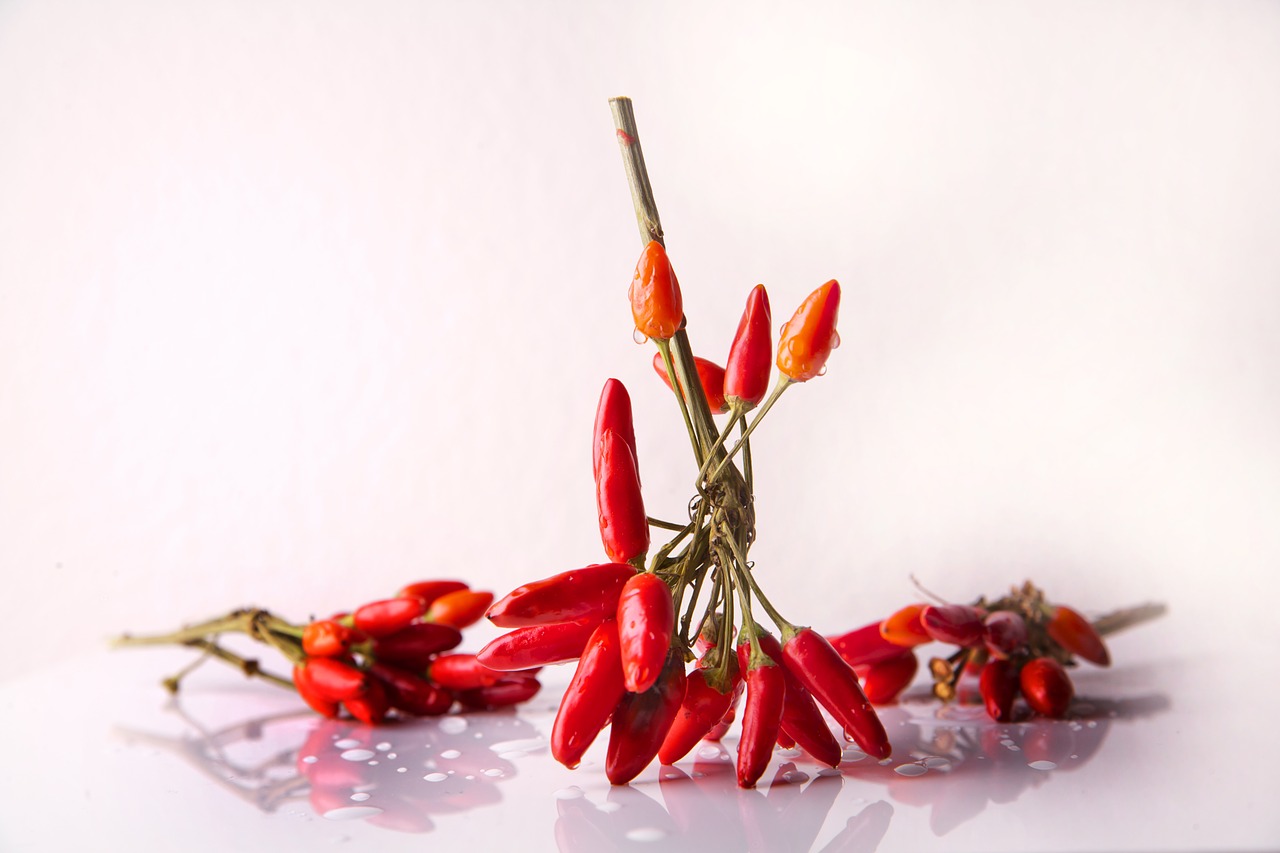 image source: Pixabay.com
Other Benefits
Chili peppers have other benefits aside from health and culinary benefits. They can be used as natural food coloring agents. The capsaicin can also be extracted and used in making insect repellent. Also, defense repellent (pepper spray) which can cause temporary blindness to the victim. Chili may seem like old boring spice, but to food scientists and some consumers, there are a lot of economic and health benefits of chili yet to be discovered.