The Lychee fruit and its derivatives have been linked to various lychee drinks and juices. Some of these drinks include lychee martini, lychee vodka cocktail, and so many others. This piece aims to extend your knowledge of drinks that can be made from lychee. It covers wonderful cocktail recipes that revolve around lychee. However, before we dive into the cocktails made from lychee, let's discuss what lychee really is.
What is lychee?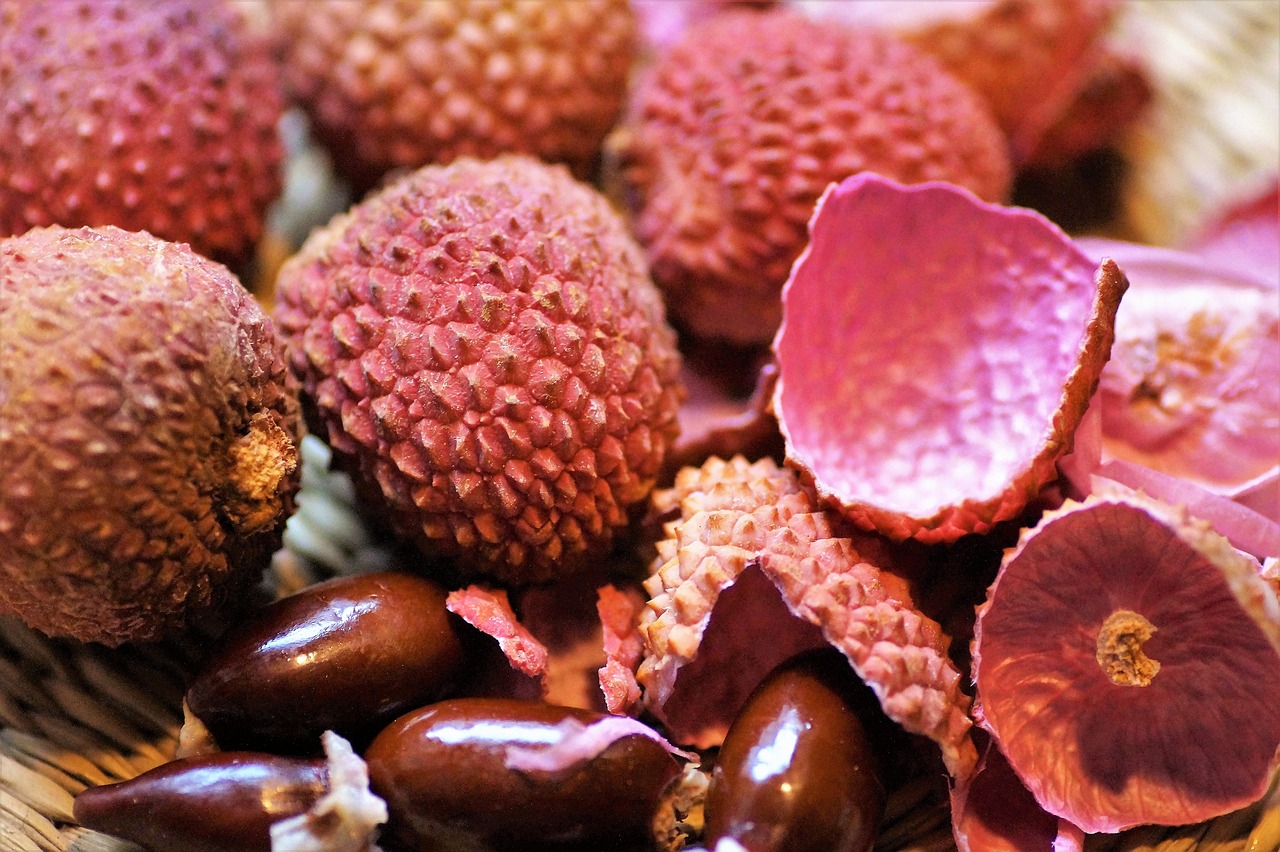 image source: Pixabay.com
Lychees are a close relative to the longan and rambutan and are native to Southern China. A typical lychee fruit is around the size of a golf ball. It's milky white when peeled; however, before being peeled, they look like a big strawberry. The fruit comes from the lychee tree, smells like a flower and is often used to flavor cocktails and dishes.
What is Lychee used for?
In some countries, they use lychee to make favorite lychee drinks and juices. They use it in martinis, mimosas and other forms of drinks. Some other countries use lychee as a part of numerous dishes. This is basically because of the lychee benefits. It's a good source of vitamin B and C, potassium and polyphenols.
What does Lychee taste like?
Lychee taste has been a great global wonder. Lychee drinks and juices and lychee syrups can have you thinking that the fruit has different tastes. However, many agree that it's a balance of sweet and tart. Many wonder, "Why eat lychee?". Lychee has many benefits, and you can enjoy these benefits from avenues like lychee drinks and juices.
Health Benefits of Lychee drinks and juices
Some of the benefits of drinks and juices from lychee include;
Aids indigestion
Boosts immunity
May prevent cancer
Improves cognition
Have antiviral properties
Controls blood pressure
Have anti-influenza properties
Improves blood circulation, etc.
Amazing lychee cocktails you might want to taste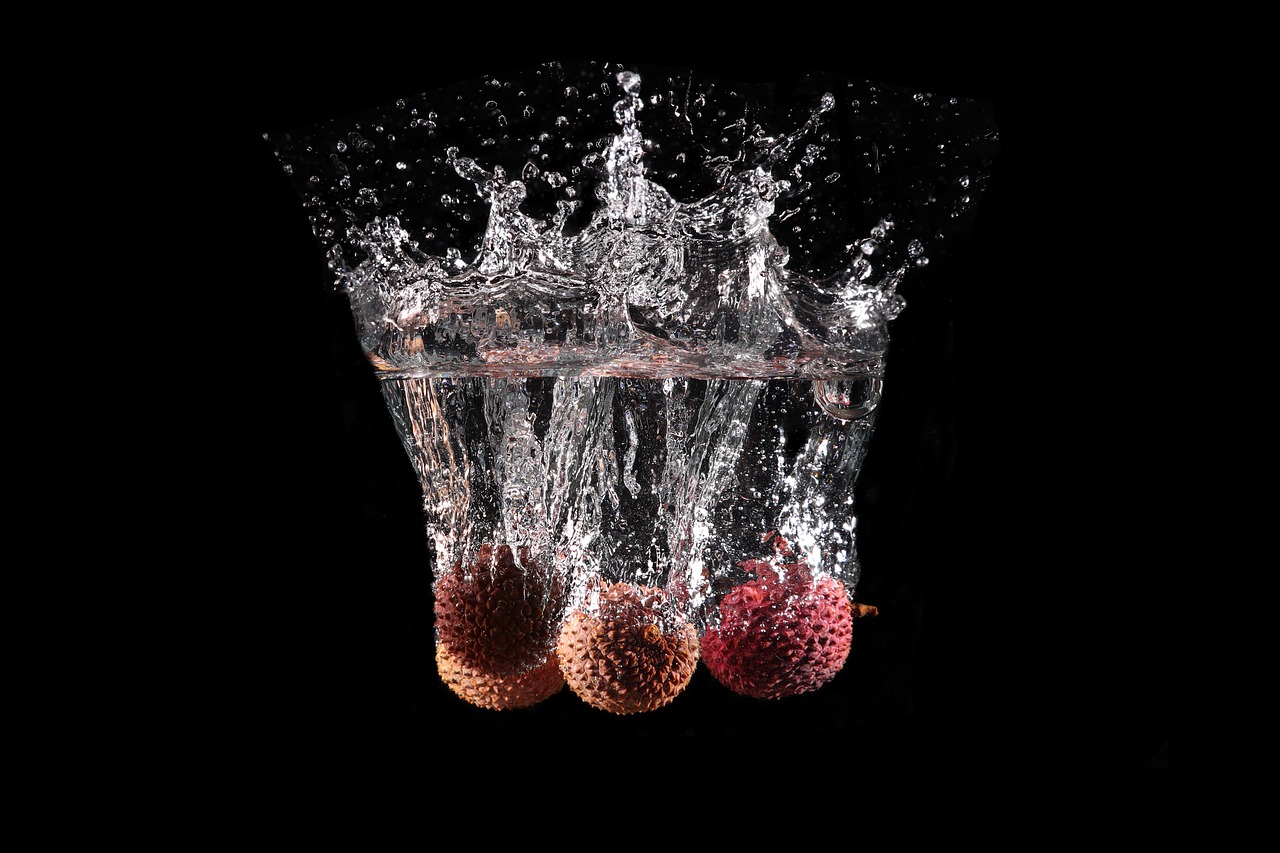 image source: Pixabay.com
Strawberry-Lychee Punch
This is an often fresh lychee cocktail that features at many high-profile restaurants and kitchens. This cocktail includes strawberries, lychee syrup, simple syrup, light rum, fresh lime juice, and ice.
Asia Daisy
This involves combining gin and lychee and is a favorite flavor combination in many bars. It can work in a martini, a punch, a sour or even a sweet, cream based drink.
Feng Shui
This particularly light, fragrant cocktail combines flavors from different parts of the world. These flavors include lychee from southern China, thyme from the Mediterranean, sake from Japan and gin from Holland. It gives you an explosive blend of different flavors at a time. One of the best lychee drinks and juices ever.
Shinsei Sangria
This is a cocktail blend of two continents. Bartenders, while making this cocktail, stir lychee and sake into their house white sangria. This adds an Asian twist to a Spanish classic.
Lychee Gimlet
In this Asian-Peruvian cocktail, lychee nectar balances the tartness of fresh lime juice. It gives an exceptional juicy taste and one can confidently call it the best lychee juice recipe. Conclusively, a drink or juice with a blend of lychee in it is something you'll treasure the taste for a long time. Just like other lychee drinks and juices, lychee cocktails give you an unforgettable experience.