Hoisin Sauce is a strong-tasting and sweet-smelling sauce that is used on many occasions in Asian marinades, grilled dishes, etc. It is Also known as Chinese barbecue sauce. Hoisin Sauce is a condiment, which is based primarily on fermented soybean paste in combination with other spices and flavors.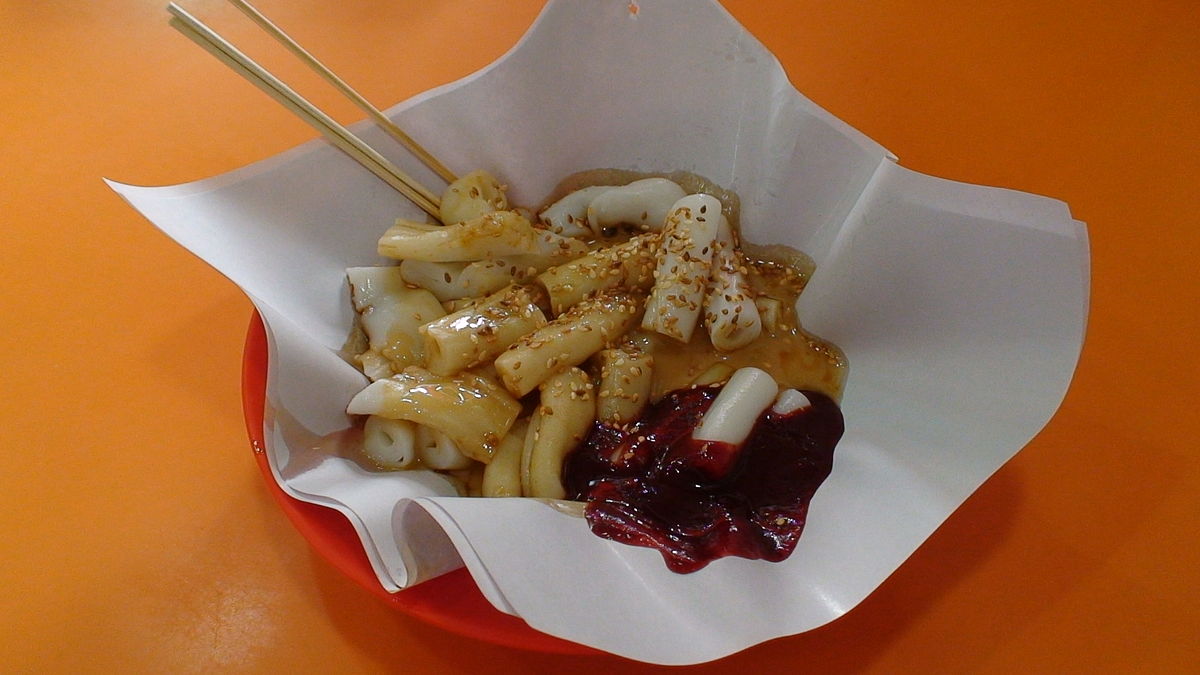 image source: Wikipedia
This seasoning adds an Asian flavor to several dishes. Vegetarians love to use this condiment with a Cantonese dish or Peking duck as it contains no animal products. People who are in the process of eliminating gluten from their diets may have to check the label to see if the version of Hoisin Sauce they have has hidden gluten as part of its ingredients. There are other versions of this condiment that do not contain soy in any way.
Source
There is no detailed information about the origins of Hoisin Sauce other than it is a Cantonese concept. The name "Hoisin" is the Chinese word for "seafood". This implies that the earlier formulations of this condiment probably had seafood ingredients that provided that unique umami flavor. Today's versions don't contain any seafood ingredients and are not even consumed with seafood. But the name stuck, which is still a mystery.
What is this condiment made of?
Hoisin Sauce is a product of the combination of vinegar, fermented soybean paste, chiles, sweetener, and sesame oil. The commercial version has some coloring agents, stabilizers as well as preservatives. The full list of ingredients include:
Fermented soybean paste which also contains wheat flour
Salt
Garlic
Water
Chili peppers
Sugar
Modified corn starch
Sesame Paste
Sweet potato powder
Spices
What does the sauce taste like?
The condiment is thick – with uniform consistency and dark. It has a strong, slightly sweet but salty flavor which makes the Asian sauce taste somewhat like a barbecue sauce. But it is richer, saltier, and less sweet compared to the American-style barbecue sauce. Hoisin also has a flavor of its own. The fermented soybean ingredient adds the pungent umami element. While other flavorings make use of meat or fish to achieve the same outcome.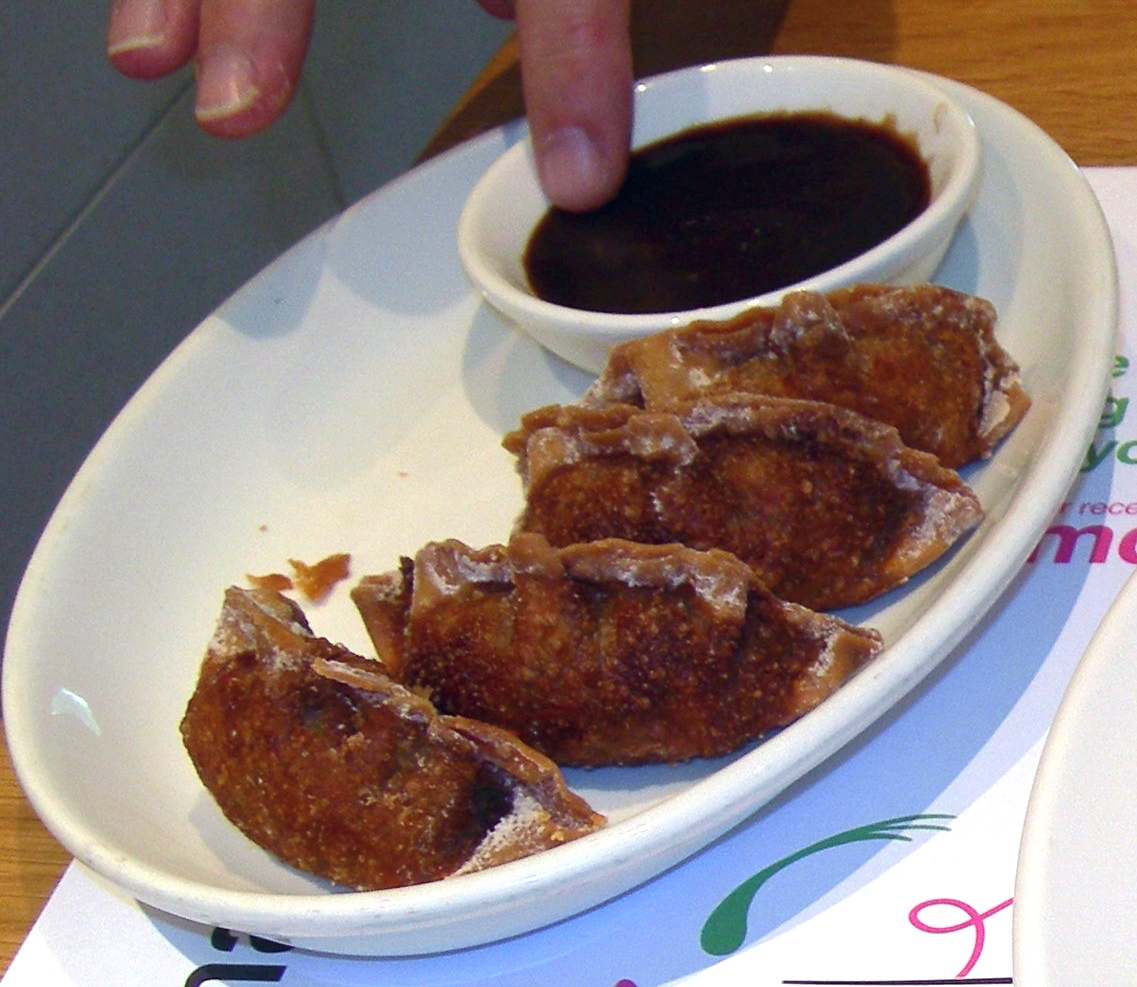 image source: Wikipedia
What does it feel like cooking with hoisin sauce?
Hoisin is overpowering as a result of its unique taste. So, people who are still new to Asian cuisine should use sauce sparingly. Only a small bit at a time as a way of experimenting with the condiment. You may also add oil or water to the sauce to dilute its flavor. It is an excellent way to add Asian flavor to a noodle dish. This condiment can be used as a dipping sauce for spring rolls, egg rolls, etc. You will also find Hoisin Sauce in several recipes. Many Asian vegans use this condiment including Thai stir-fry, vegan Chinese stir-fry, and tofu.
Conclusion
Hoisin Sauce is a flavoring that continues to gather admirers from far and near. It is highly shelf-stable for up to a minimum of two years and can be stored in a cool, dark place. It is not suitable for people on a sodium-restricted diet.