Croatian cuisine is awesome! Traditional Croatian cuisine is vast and varied, yet it's tough to distinguish dishes that are exclusive to Croatia. This is because the cuisine has been influenced by tastes and traditions from neighboring countries and various nations that ruled the territory of Croatia throughout history. Traditional Croatian cuisine has some resemblance with Hungarian, Italian, Austrian, and Turkish food. Yet, Croatian dishes have their own distinct explanation, and taste.
Regional food in Croatia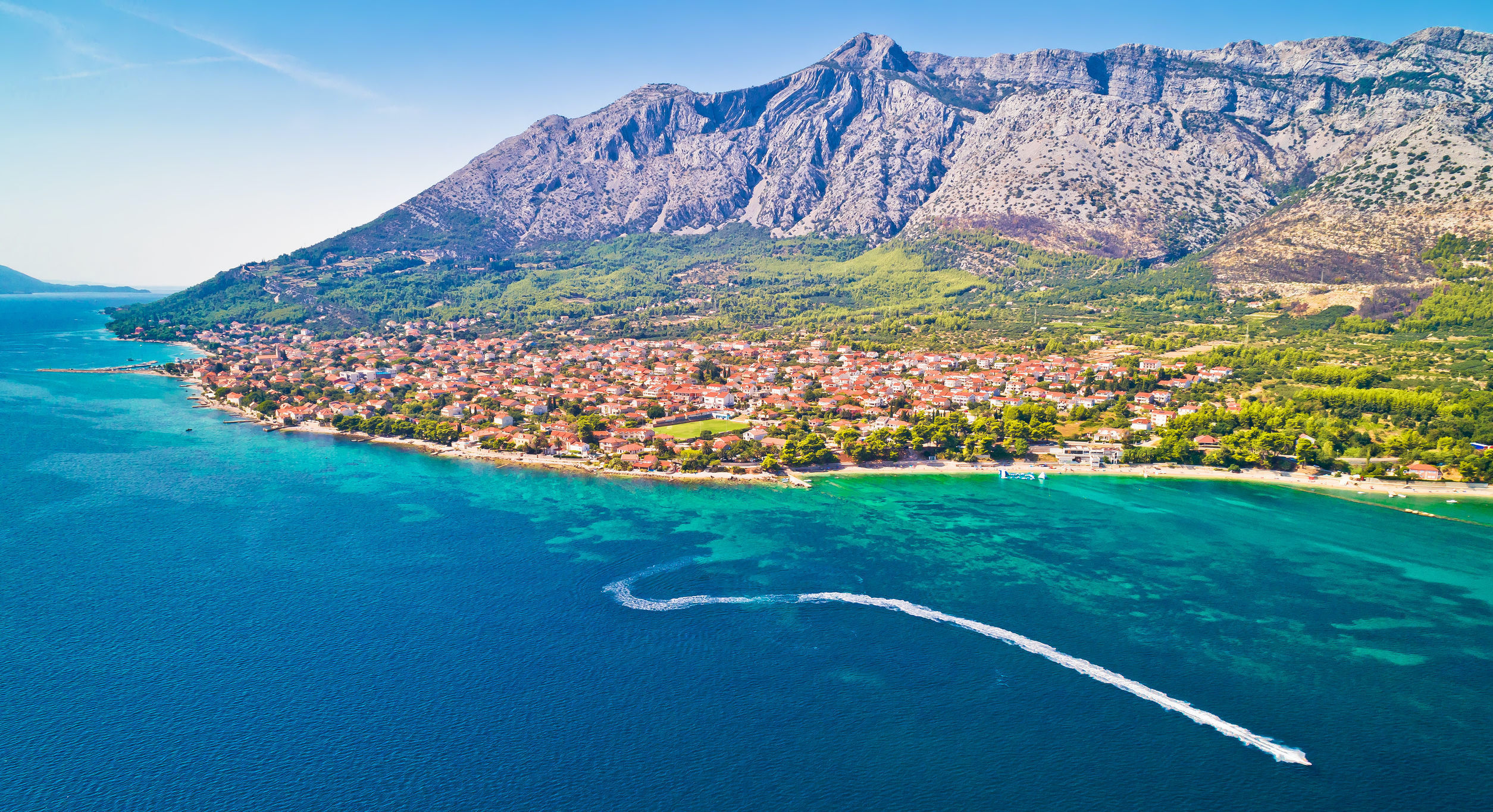 Source: media.timeout.com
Croatian traditional food varies a lot from one region to another. And while there are various dishes you'll get throughout Croatia, many dishes found in one Croatian region aren't probably even known in another region. Dalmatian food is based heavily on fish, olive oil, greens, and seasonings like rosemary, garlic, parsley, etc. Dalmatian cuisine is the mainly Mediterranean cuisine. Zagreb food has many similarities with central European countries. Typical Zagreb food includes dishes which comprise of potatoes, other root veggies, and cabbage. Istrian cuisine reminds in different ways of Dalmatian cuisine. Istria has few of its typical dishes and cooking techniques. These include fuzz, a hand-rolled pasta typical for Istria or manestra,a bean soup. Slavonians are simply based on pork meat. Red paprika is a vital condiment in Slavonia. While now also in other Croatian regional cuisines, it's not nearly as famous as in Slavonia.
Croatian recipes
Strukli
This delicious pastry originated in Slovenia. It is filled with cottage cheese and sour cream. However, today it's a famous Zagreb food as well as in Hrvatsko Zagorje region. It is prepared in two ways: boil in water or baked in an oven. La Struk is a restaurant in Zagreb serving only strukli. La Struk serves traditional strukli, but also modern clarification of this traditional dish (sweet variations with cheese and blueberries, or with truffles). If you visit Zagreb, don't forget to try it.
Pasticada s njokima
Called a "Queen of Dalmatian cuisine", it is perhaps the most famous Dalmatian food. Every house has its own recipe for pasticada. So what delicacy is behind this delicious product? Baby beef is marinated in wine vinegar for few days and then braised for hours. First in its own juice, then with red wine and served with homemade gnocchi. Unfortunately, due to its vast cooking process and expensive ingredients, it's hard to find a quality pasticada in a restaurant. If you've got a chance to taste it at a person's house while in Dalmatia, that would be perfect. Otherwise, try it in a restaurant in order to at least get to know the taste of this dish.