Cuminum Cyminum is the botanical name for Cumin, which is a flowering plant that belongs to the Apiaceae family. It is mostly cultivated as a spice in Asia, Europe, and Africa. Cumin seeds possess tremendous medicinal and nutritional components making them a good supplement. One tablespoon serving of this plant can meet an average adult's daily nutrient requirement. It is rich in manganese, phosphorus, iron, magnesium, and calcium. It is also a good source of Vitamins A, B6, C, E, K, thiamin, niacin, and riboflavin. Its level of cholesterol, saturated fats and sodium is very low.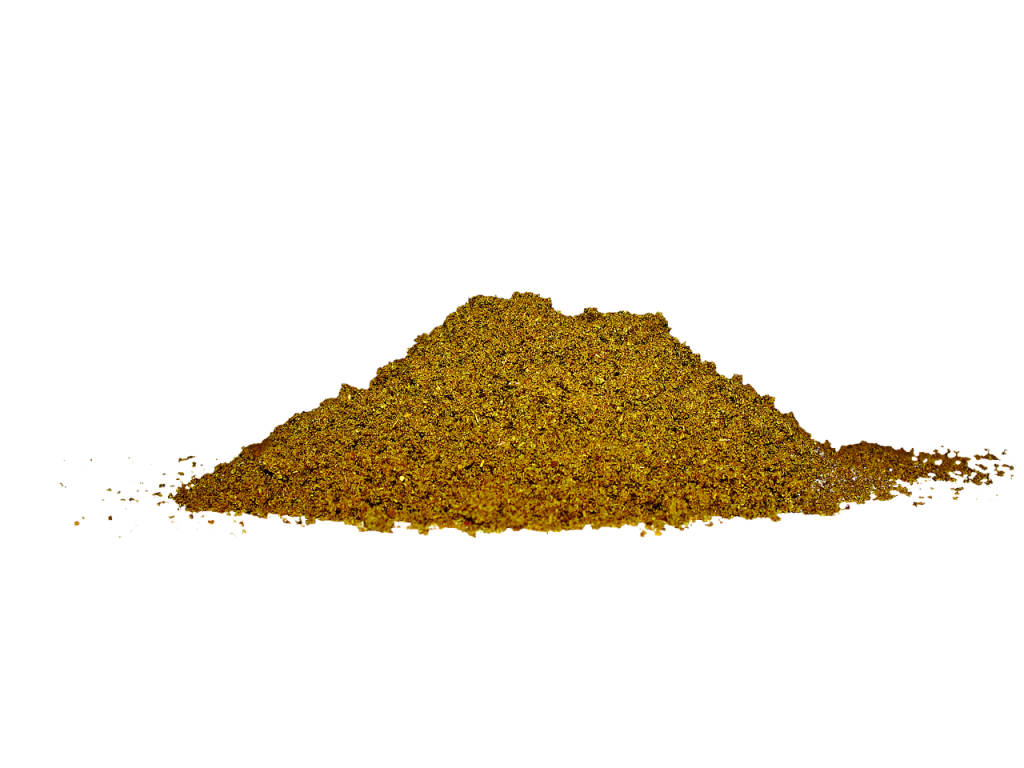 Health Benefits of Cumin
Prevention of Anemia
Cumin contains high iron levels which help in the prevention and control of the risk of anemia. It helps in eliminating the symptoms of anemia that is, cognitive malfunction, fatigue, and anxiety.
Anticancer Prospective
This plant has prospects when it comes to all kinds of cancer prevention and controls especially breast and colon cancer. It contains anticarcinogenic, antioxidant, and chemopreventive properties which makes it effective enough. Studies indicate that the chemopreventive component in cumin is a result of its capability of carcinogen metabolism regulation. Also, the thymoquinone level present in cumin has antioxidant, anticancer, anti-inflammatory, and antitumor effects.
Treatment of Asthma and Bronchitis
Cumin is an effective anti-congestion remedy for respiratory disorders like asthma and bronchitis because of the level of caffeine present in it. It helps to clear up every accumulated mucus and phlegm stuck in the respiratory tract, through sneezing, spitting, or coughing out mucus. It also develops antibodies that can prevent further accumulation of mucus or phlegm in the respiratory tracts.
Treatment of Digestive Disorder
Cumin is a carminative, which can ease bowels of gastrointestinal disorders like bloating. It is beneficial for eliminating all kinds of digestive disorders. The presence of sodium and magnesium in this plant aids easy digestion and relieves the stomach of aches when consumed with hot water. An organic compound present in this plant triggers the salivary glands in the mouth to produce more saliva during consumption, which aids easy food digestion. Another compound present in cumin is the thymol which is responsible for the stimulation of glands that secrete acids, enzymes, and biles in the stomach digestion.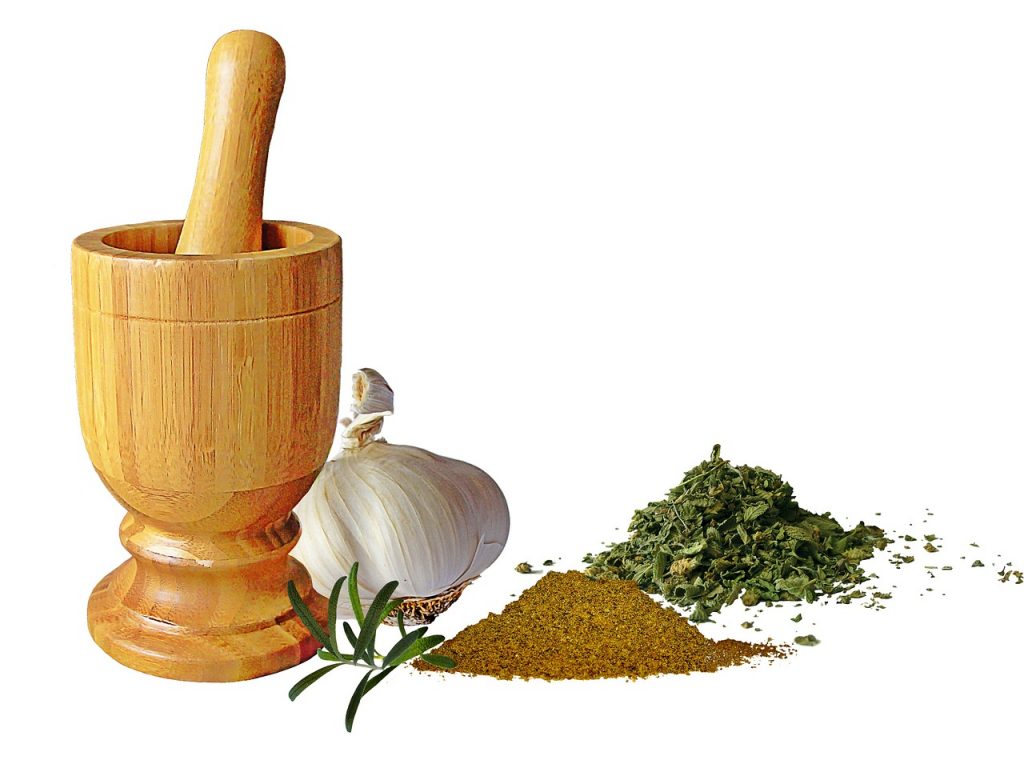 Pixabay.com
It possesses medicinal compounds, which can serve as a good supplement in place of in-take of processed drugs. Nonetheless, it is also used in the production of processed drugs. Other health benefits of cumin include treatment of diarrhea, common cold, inflammation, hemorrhoids (piles), boils, food poisoning, weak memory, renal colic, stings, and insect bites. It is also good for skincare treatment.
Side Effects
Studies have indicated that excess intake of drugs can cause certain side effects. The same applies to cumin when consumed in excess, especially as medicine. For people with certain health disorders that are outside the medicinal range of cumin, there should be moderation in consumption. Excess intake of cumin can result in side effects like: Infertility and miscarriage – excess consumption of cumin can reduce testosterone levels in men which could affect fertility, and cause miscarriages in women. Other side effects include blood clotting, hypoglycemia, heartburn, and liver damage.