Transforming soybeans into meat is not only versatile but incredibly convenient as well. From protein isolation and fiber removal to the formation of the curd, the ease can shorten the cooking time for you. But you need to know how to cook soy meat if you don't want to ruin it. This is what you will learn in this article.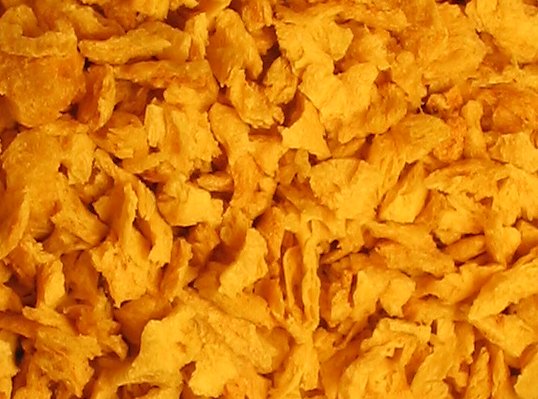 Source: Wikipedia
Treat Soy Meat like a Starch
Bear in mind that you need to treat soy meat as if you are treating a starch whenever you cook it. Cooking starch to prepare a meat alternative from soybeans elicits almost the same reaction. For instance, if you allow too much absorption of liquid, the protein cells in the soy could collapse. Moreover, prolonged contact with heat can make the cell structure to start deteriorating, making it turn "mushy." So, you need to get some things right if you want to get the best results. Use boiling liquid and then time the hydration period. You also need to know when to add a binder or if it is required at all. All these, if done right, will help make soy meat a suitable alternative to animal products.
Steps to Follow
So, if you want to get it right, follow these steps on how to cook soy meat:
Chunk Soy and Sliced Soy
Ingredients
A chunk of sliced soy
2 parts vegetable stock or cold water
Step 1 Get a clean saucepan and then add a 1-part chunk or sliced soy along with 2 parts vegetable stock or cold water. Season the water or vegetable stock with salt to the desired taste.
Step 2 Set the combination on the stove and set the heat to medium. Allow simmering until the soy meat becomes tender. This should take at least twenty to thirty minutes.
Step 3 After that, turn off the heat and then pour out or drain any excess liquid. Fetch the soy from the saucepan onto a dish or plate until it is evenly spread out to cool, especially if you are not serving it at once. You can store cooked soy meat in an airtight container you can find and keep it in your refrigerator. It will remain fresh and edible for up to three days.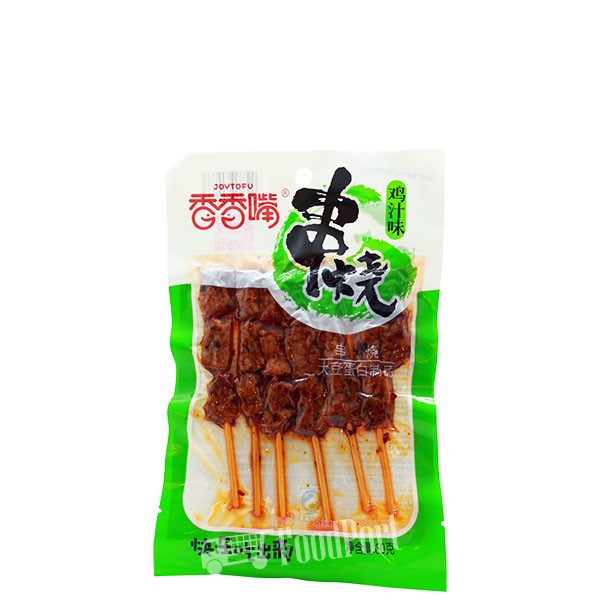 Flakes and Granules
Step 1 Get some vegetable stock – or water – and pour it in a saucepan. Place the pan on a lighted stove and bring the water or vegetable stock to a boil. Make sure the amount of water or stock is relatively equal to the amount of soya you want to cook. For instance, one pound of dry soya granules is approximately equal to three pounds of ground beef once it is cooked.
Step 2 Pour the soy meat in a food container and then pour the boiling stock over it.
Step 3 Set aside the saucepan and turn off the stove. Stir the soy so that it can rehydrate for at least ten minutes.
Step 4 Allow the soy to cool down until it reaches room temperature that is if you are not serving it immediately. You can then transfer the soy to an airtight container and refrigerate it. It will remain fresh for up to three days.