Sesame seeds are widely known for providing a variety of health benefits. The seeds also come in various colors. But only a few of them contain as many nutritional benefits as the black sesame.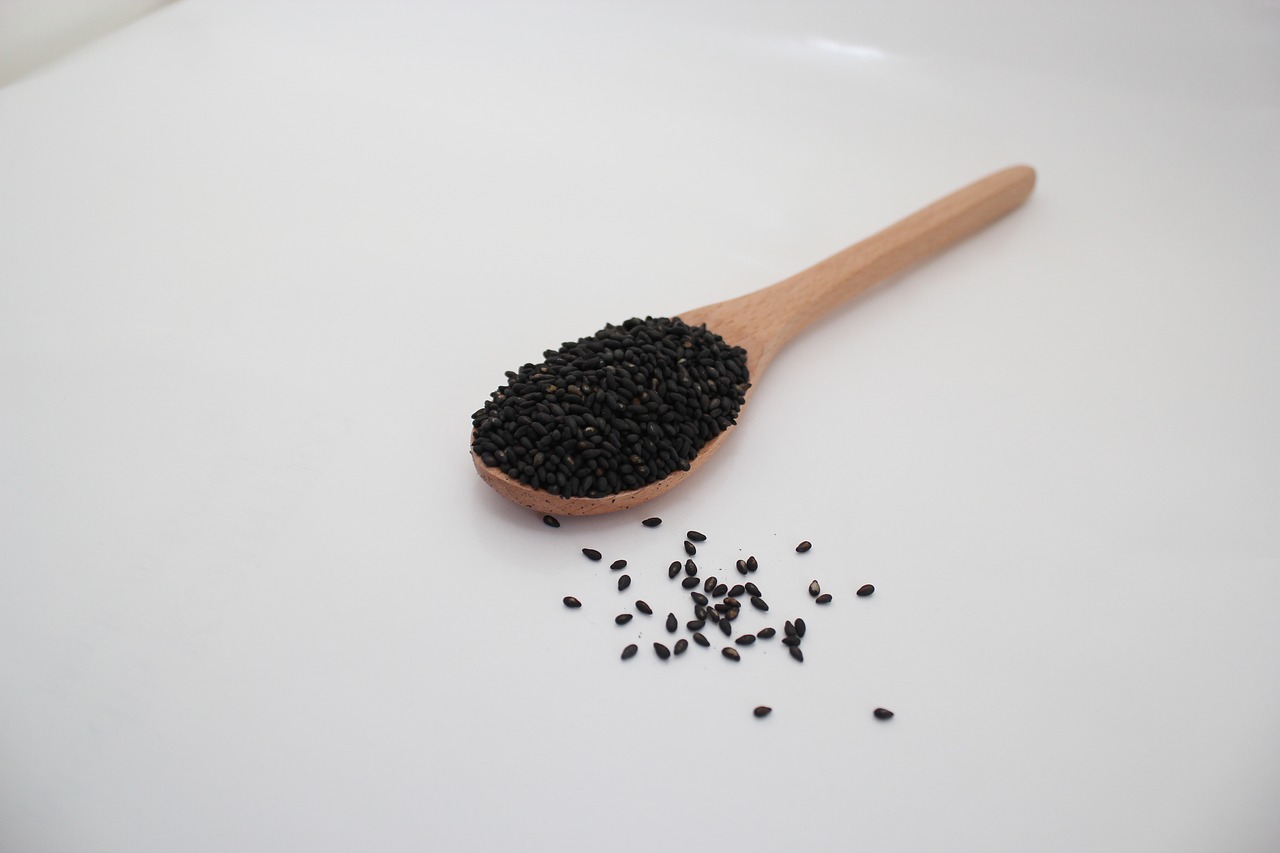 Source: Pixabay.com
What is Black Sesame Seeds?
They are small, dark seeds that look somewhat flat. They are alleged to be one of the primary food source and spice in every part of Europe and Asia. Black sesame has an incredibly high concentration of essential minerals, two of which are more abundant than the rest. The two vital minerals iron and calcium, the latter of which promotes good bone health. It also has high copper content which helps in reducing the swelling and pain of rheumatoid arthritis.
Therapeutic Benefits of Sesame
Often considered as a culinary treat, black sesame has many medicinal properties that continue to be tapped to this day. For instance, in Chinese medicine, it is alleged that these seeds have both neutral and sweet properties. So, what could this imply? It simply means that the black sesame is linked with the kidney and the liver. Thus helping to build your spirit. The spirit is of great significance – being the life force of all human race – using the black sesame seeds can improve your life in more ways than one. The life force's headquarters is the kidneys, and so it must work well to strengthen your life force by improving your body entirely. This little black wonder also works excellently well with the liver and assists the large vital organ in cleansing the body. Toxins are eliminated from the body, especially when eaten regularly, and the seeds also promote bowel movement. Black sesame seeds also contain high amounts of magnesium, protein, and phosphorus which implies that they help to rebuild both the body and the spirit.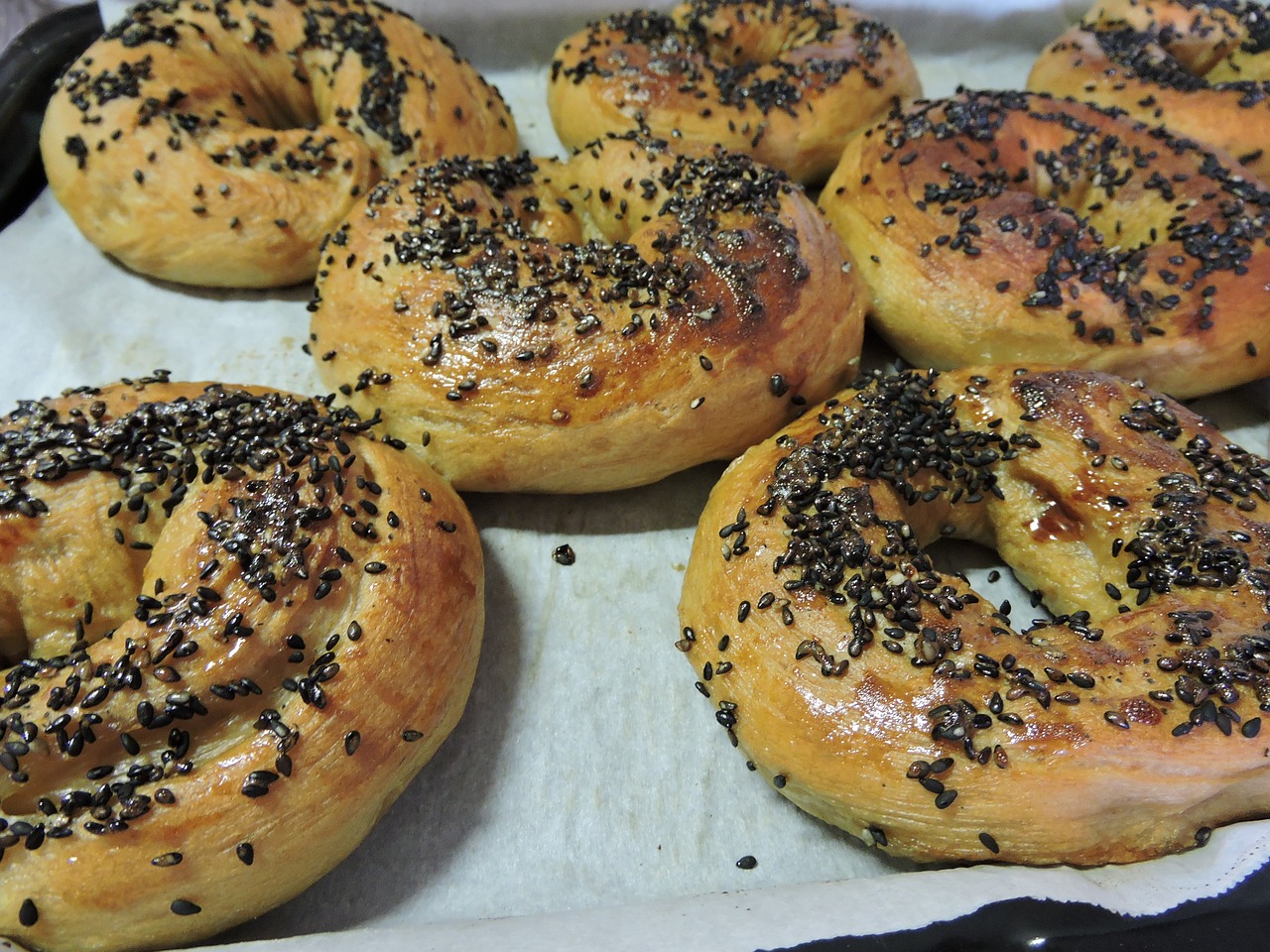 Source: Pixabay.com
Black Sesame Paste
The paste of these wonder seeds has sesamolin and sesamin, two different fibers. A study conducted during nutrition research revealed that you could supplement your diet with sesame for at least four weeks. This will help to minimize LDL cholesterol levels while it reduces cancer risk while boosting up immune responses.
How to Choose the Best Sesame Paste
Whenever you want to purchase black sesame for culinary reasons, you need to watch out for some characteristics. One of these characteristics has to do with dissolvability. Sesame seeds can be used in baking, ice cream, noodles, confectionaries, etc. If you discover that the paste does not dissolve easily, it may not be too easy to integrate it into a recipe. This is because the subsequent effect could be a burnt and gritty flavor. The right flavor must be composed of 100% black sesame and should be roasted in the right way. The demand for this variant of sesame seeds is on the rise daily, thanks to its flexibility and numerous nutritional benefits. Finally, when choosing the best paste, your focus should be on both the roasting and milling processes used. These are the central variables that are key to selecting a black sesame paste that is both delicious and rich.