You may have heard about the health benefits that Aloe Vera Drinks provides, but too busy to explore them. There are several ongoing studies about this juice, and thus far, the results have been impressive. Studies have revealed that this extract is an excellent rejuvenator, which does a lot of good in the human body. The therapeutic properties of Aloe Vera have been known for a considerably long time. This is as a result of the presence of 18 amino acids. It is also used for many alternative treatments for ailments.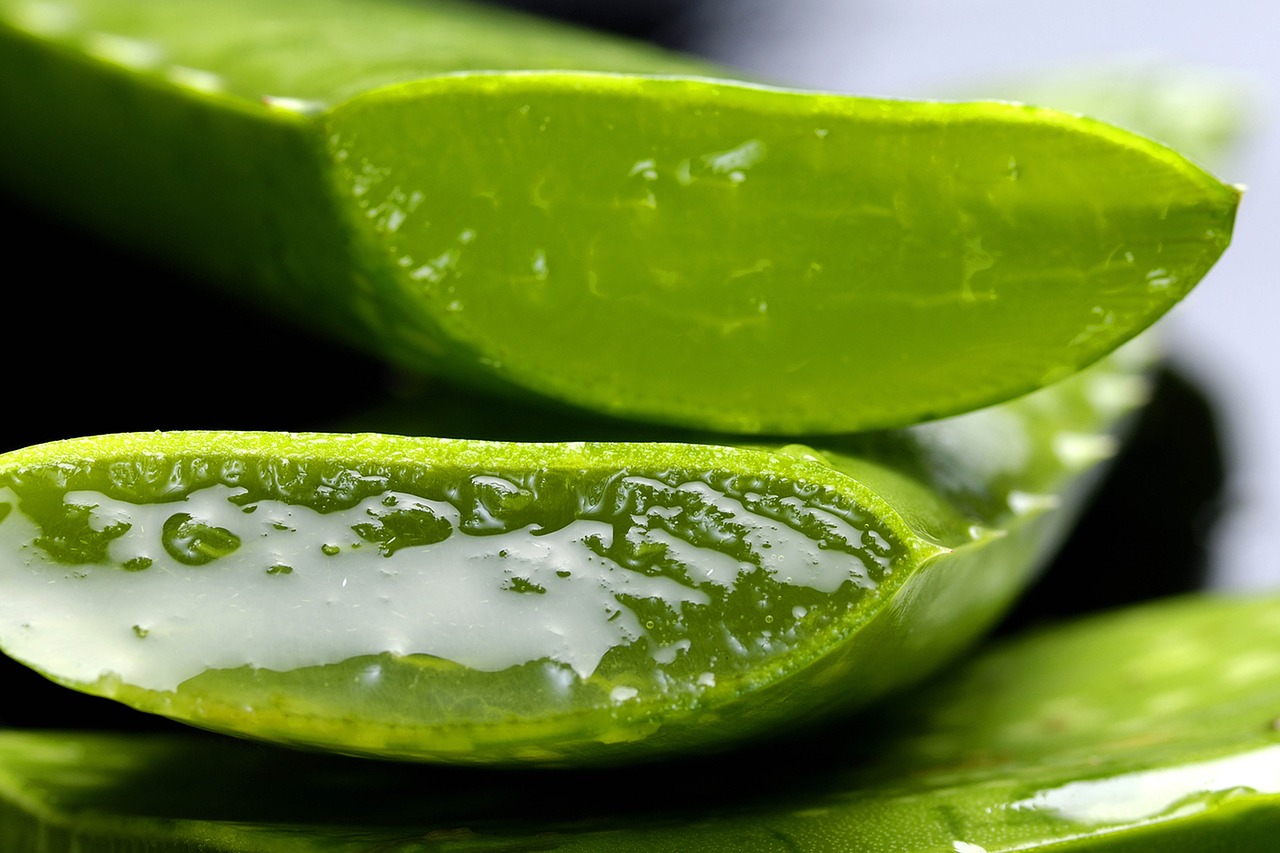 Source: Pixabay.com
Here are other top and verified health benefits of Aloe Vera drinks:
Aloe Vera Drinks Detoxify the Human Body
This is one of the few drinks that is naturally packed with minerals, vitamins, amino acids, etc. This remarkable combination of nutrients makes this Aloe Vera juice a highly effective cleanser. It helps in eliminating toxic wastes from the human body and also dispels inflammatory heat.
It enhances the immune system
Studies have shown that this Aloe Vera extract contains several antibacterial, antifungal, and antiviral properties. The combined action of these attributes can help the immune system to rid the body of toxins. It also contributes to the balancing of the immune system, thus minimizing the effects of seasonal allergies among other things.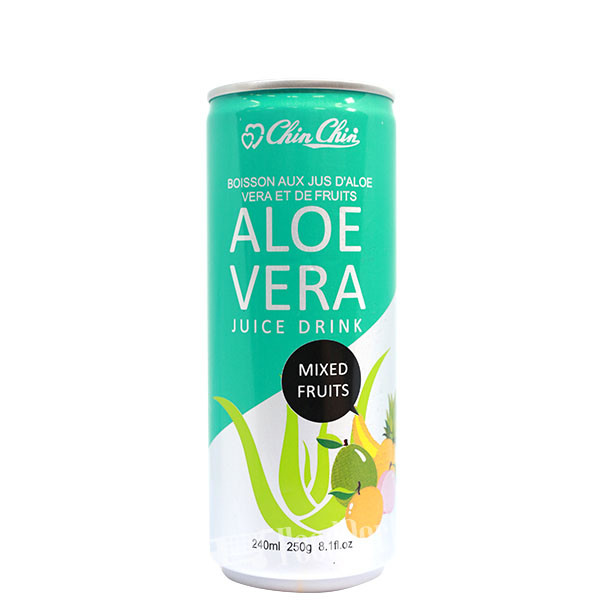 The extract is great for the digestive system
When Aloe Vera is used superficially, it helps in soothing the human skin. The extract also has a similar effect on the lining of the digestive system when ingested. This is because Aloe Vera Drinks are loaded with a compound that can decrease inflammation in irritable bowel syndrome. The same compound also has profound effects on colitis as well as other inflammatory gut disorders. And it can also boost the number of healthy bacteria in your gut to aid digestion.
Promotes hair growth
If you have started losing your natural hair or want to make it more luxuriant, you need Aloe Vera juice. This natural drink has essential vitamins and enzymes that promote hair growth exceptionally well.
Helps in blood circulation
The heart benefits immensely from the properties packed inside this rejuvenating Aloe Vera drink. This natural drink significantly improves blood circulation in the human body. It also helps in decreasing the total fat levels in people with high cholesterol levels in their system. This implies that the juice can help in reducing blood clots and deposits of fat in the heart and the arteries. Your body will thank you for it immensely.
Boosts the intake of minerals and vitamins
Aloe Vera Drinks contains several vitamins viz. vitamins A, B1, B2, B3, B6, C, E, and folic acid. The drink is also loaded with essential minerals such as calcium, zinc, iron, magnesium, and so on. So, this all-inclusive drink is one of the best health drinks you can take to boost up your mineral and vitamin intake. As you can see, the health benefits of Aloe Vera Drinks almost encompasses every aspect of human health. So, the next time you set your eyes on this drink, do not hesitate to grab a bottle or two fast!