Palm sugar is a natural sugar that locals obtain from the sap of the flower buds of the coconut palm tree. It is "natural" because no chemicals are used in processing this sweetener. The sap from the flower buds of the coconut palm is heated until the moisture content wicks away. A thick, sweet syrup is left behind and further reduced until the syrup turns into crystals. You may find palm sugar in stores in liquid, granular, and liquid form.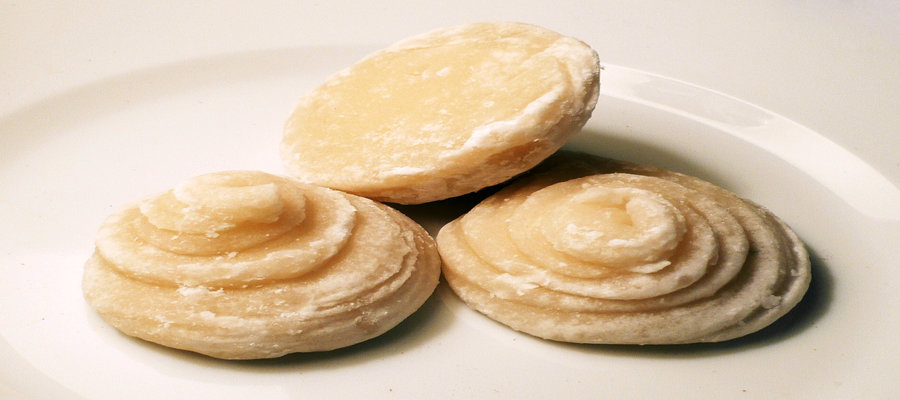 Souce: Wikipedia
This sugar is one of the most common ingredients used in the preparation of South-East Asian cuisines and traditional dishes. It can also be used in making desserts, curries, and sauces. It is also excellent in making ice creams, puddings, etc. Palm sugar tastes almost like white sugar, though it has a characteristic caramel flavor. In its liquid form, the sugar looks much like honey.
The Health Benefits of Palm Sugar
Of late, there have been conjectures or speculations about the health benefits of this coconut sweetener. But the health benefits overshadow any unfounded concerns in existence today.
Palm sugar contains lots of vitamins
For instance, this sugar is unrefined as it is loaded in minerals and vitamins. This natural sweetener, according to research, comes with essential nutrients such as manganese, iron, potassium, copper, zinc, and phosphorus, as well as antioxidants, anthocyanidin, and flavonoids. It is also rich in inositol (Vit8+), a B vitamin that is essential for the development of healthy cells. It also contains riboflavin, folic acid, thiamine, and choline.
Palm sugar is rich in Amino Acids
This sugar is an excellent substitute for both brown and white sugar. This is because it also contains the exact number of amino acids – up to sixteen – found in the sap. As you may - or may not - know, proteins are built up of amino acids required for both cell repair and growth.
Palm sugar has a low glycemic index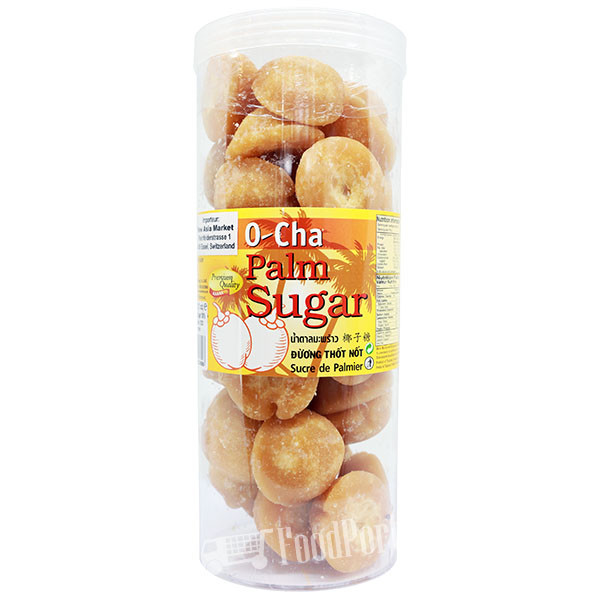 Another reason why Palm sugar has become incredibly popular these days is as a result of its low glycemic index. The glycemic index - or GI - is a system of measuring how carbohydrates contribute to blood glucose levels. A high glycemic index indicates that food is absorbed rapidly by the human body. This leads to an increase of blood sugar levels, thereby making the pancreas to release significant amounts of insulin. But a low glycemic index means that the food is absorbed slowly, thus preventing a sudden spike in insulin level. Studies show that the glycemic index of this sugar is 35; that of honey is 55 while table sugar is 68.
Palm sugar contains inulin
Inulin is a dietary fiber that is known to regulate blood sugar levels in the human body. It also helps in the regulation of fructose, the sugar that the human body readily converts into triglyceride. A triglyceride is a form of natural fat present in human tissues. The attributes and benefits of Palm sugar make it suitable for people with diabetes. However, it is highly crucial that one never overindulges when using this natural sweetener. After all, Palm sugar is not a miracle food and should, therefore be used sparingly.