Toor Dal – in most cases – is referred to as split pigeon peas or lentils. It is a traditional dish from India and is regularly served with rich, hot spices over roti and rice. It is also the staple food in many households and eateries in India. Although Toor Dal is a legume, many people are unaware of the amazing health benefits it provides. No one, however, argues with the fact that it is incredibly delicious and satisfying.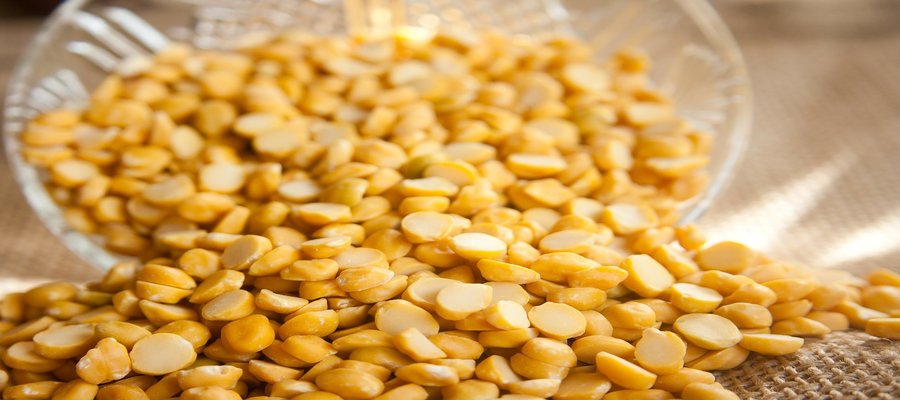 Source: Pixabay.com
In India, no amount of fancy foods or pizzas and burgers can replace the unprecedented favorite – i.e., Toor Dal – prepared by mothers. Eating one serving of it helps in reducing "bad cholesterol" by up to 5%. Here are some facts you may not know about this remarkable Indian dish:
Fiber
Toor Dal is a legume that is loaded with dietary fiber, which is essential for the prevention of constipation. A diet that is full of healthy dietary fiber promotes regularity while significantly minimizes the risk of chronic ailments. Regular consumption of these lentils also lowers your risk of stroke, type 2 diabetes, heart disease, cancer, and cardiovascular disorders. It is also cholesterol-free despite being rich in healthy fats as well.
Vegetables and Protein
Toor Dal is a legume that is profoundly rich in protein as well as a variety of nutrients. It is a low-cholesterol and low-fat alternative to meat, poultry, and fish. Vegetarians can get to obtain their daily recommendation of essential nutrients, dietary fiber, and protein when they eat Toor Dal. Toor Dal is held in such high esteem that even the U.S. Department of Agriculture reckons with it. It is included in the government's healthy eating plan since it is classified as a vegetable and protein subgroup. It is an excellent substitute for people who want to cut back their meat consumption.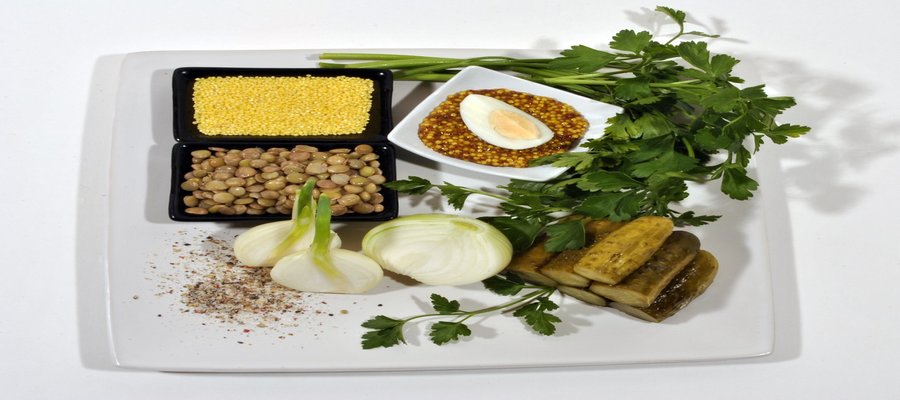 Source: Pixabay.com
Folic Acid
Research has shown that these lentils contain a B vitamin known as folic acid. Folic acid is an essential B complex vitamin that women seeking to get pregnant require in large amounts. This is because folic acid contributes to the development of the fetus and helps in preventing neural tube birth deficiencies. Sufficient amounts of folic acid in your diet also helps to minimize spinal cord and brain defects up to 70%.
Carbohydrates
Toor Dal is surprisingly rich in carbohydrates which are required for energy by the human body. Whenever you eat carbohydrate-laden food, your body breaks down the biological compound and converts it into blood sugar or glucose. Blood sugar is responsible for the energy that powers your entire body. Toor Dal contains complex carbohydrates, a healthier version of the type found in refined or processed sugars known as simple carbohydrates. Complex carbohydrates are recommended by health experts over simple carbohydrates due to their nutritional value.
Toor Dal is Medicinal
It is used for curing some health issues such as:
Gastric troubles
Cough
Effects of poison
Stomach pain
Piles
Acidity
Toor Dal is also incredibly helpful when it comes to treating wounds and swelling of internal organs.