Did you ever try to make Kimchi at home but was never successful? Or perhaps you heard about it for the first time and want to know more about this delicious food? If you responsed with yes to the above questions, this post contains what you need. You'll learn how to make kimchi at home easily and also know a few more vital things about it.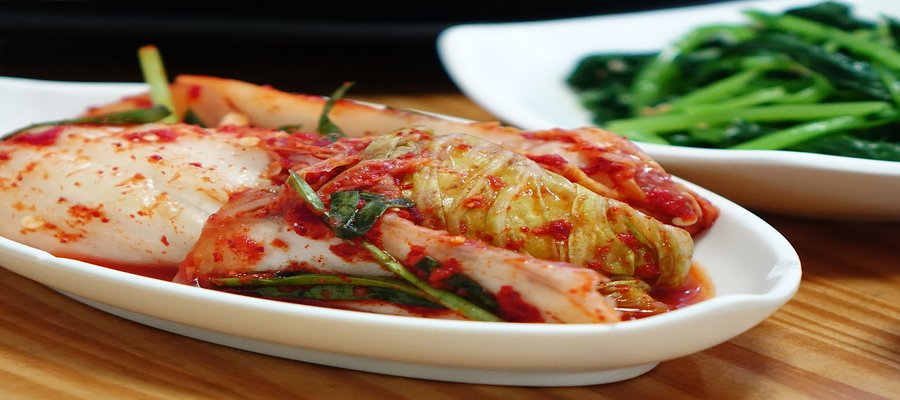 Source: Pixabay.com
Kimchi is a staple food in Korean cuisine made from fermented and salted vegetables with amazing health benefits. Back then, it was stored traditionally in underground jars to keep it cool during warm months and make it unfrozen throughout the winter months. However, the rise of technology makes the storage easy as it can now be stored in the refrigerators. It comes in many forms as there are different vegetables because nearly all vegetable can be fermented. It ranges from super mild smell to mega mellow and funky to melt-your-face-off spicy. No matter the occasion, there is always a type of kimchi that will fit! Let's share one of the most common version available; the Mak-Kimchi. Just like every other kimchi, Mak-Kimchi is full of fabulous pro-biotics. And the longer it ages or ferments, the stronger it becomes in both the pro-biotic content and flavor.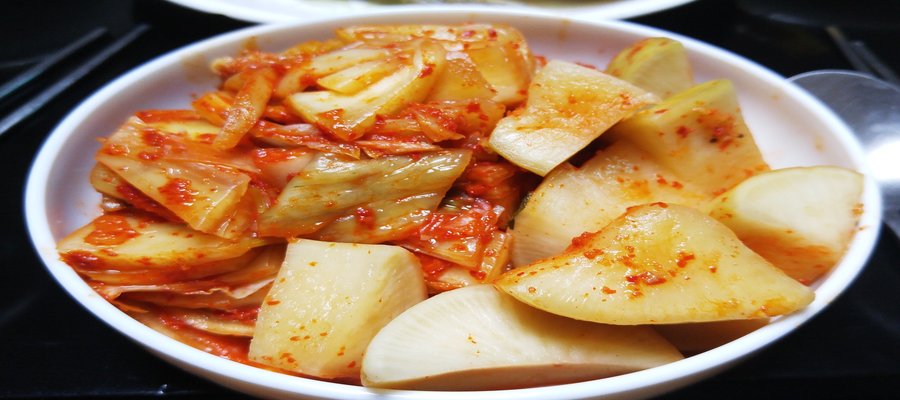 Source: Pixabay.com
Here are some facts about the kimchi recipe
It is incredibly low in fat
It is very high in Vitamins A, B, and C.
This dish is high in dietary fiber and low in calories.
Most of the Koreans eat a little of it at least once a day
It is one of the Top 5 World's Healthiest Foods (Health Magazine)
Helps most Koreans avoid obesity because it can satisfy people even with its low calorie and low fat.
How to Make Kimchi
The ingredients needed include:
1 Chinese cabbage
3 tbsp. rice vinegar
3 garlic cloves, crushed
2½ cm per 1 in. piece, grated
8 radishes, coarsely grated
1 tbsp. golden caster sugar
2 tbsp. fish sauce (optional)
4 spring onions, finely shredded
2 tbsp. chili paste or sriracha chili sauce
2 carrots, coarsely grated or cut into matchsticks
Method of Preparation
Slice the Chinese cabbage into 2.5cm strips and tip into a bowl. Then mix with 1 tbsp. sea salt and keep for 1 hr. In the meantime, make the kimchi paste by blending the fish sauce (if you use it), sugar, ginger, garlic, rice vinegar, and chili sauce in a small bowl.
Place the Chinese cabbage under cold running water and rinse well, drain and dry thoroughly. Transfer this into a large bowl and mix through the paste with the carrot, spring onions, and radishes. You can now serve or pack into a large jar, seal it off and leave to ferment overnight at room temperature. After the fermentation process, you can keep it in the fridge for up to 2 weeks. The longer you keep, the stronger the flavor.
As you can see, the processes are simple and straightforward. Try to prepare it today and feel better. Enjoy!